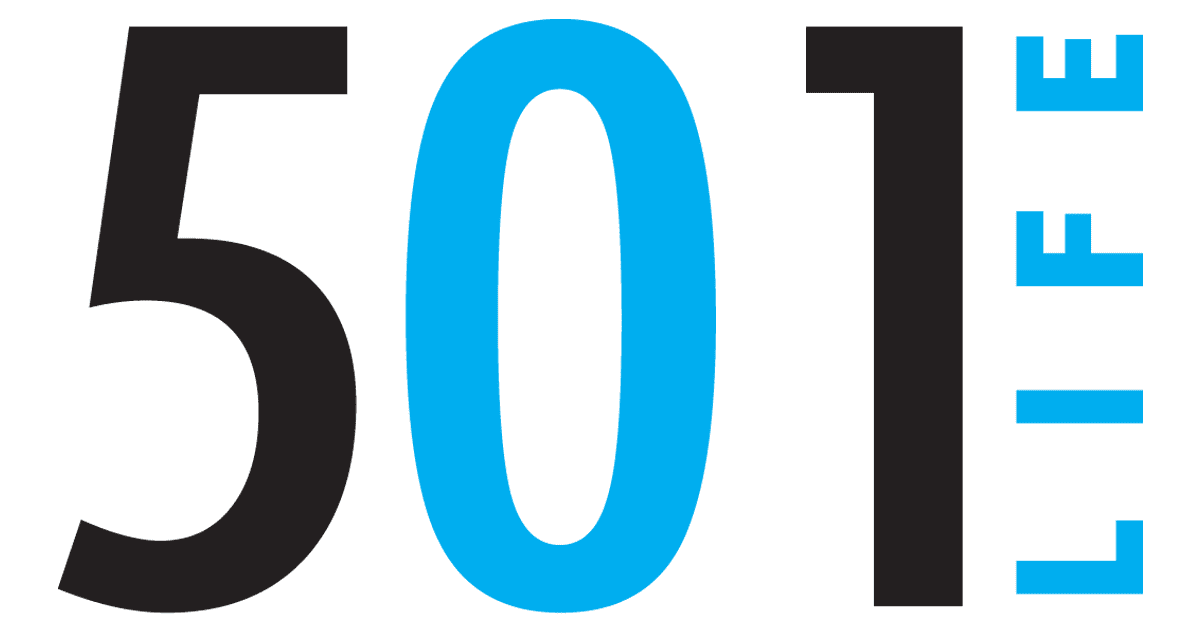 20 Apr 2014

A home 'favorite'

by RaeLynn Callaway

I couldn't begin to write an article about favorites without thinking of one of my "favorite" people and helping her design one of my "favorite" homes. Of course I am talking about Carla Smith.

Carla and I have been friends for many years. She has always been my cheerleader, encouraging me to pursue my career, but also reminding me to keep a healthy balance between my two passions: my family and my work. Not only have I had the opportunity to be her friend and work beside her, but I also had the opportunity to take her and Dr. John's dreams and make them a reality.


John and Carla Smith began dreaming of the home they would build following a trip to Martha's Vineyard. They always loved the coastal cottage style and wanted to combine that with the warmth, charm and hospitality of the South. As you look through the pictures you can see why this was one of my favorite challenges. What we pulled together is a very unique and timelessly appealing home.


Besides working with Carla, one of my favorite parts of the design was how everything had a story. While a lot of houses are built with brick and mortar, this home was built with heart and soul. You can feel the warmth, character and love that were put into every detail. Not only does it reflect the everyday living of the couple, but also the plan of how things would expand to comfortably accommodate their kids and grandkids when they come to visit. Not one aspect was left to chance. Everything was thought out and accomplished to perfection.
---
A board certified interior designer, RaeLynn Callaway owns CYInteriors (raelynncallaway.com). She and her husband, Bart, have three children and live in Conway.