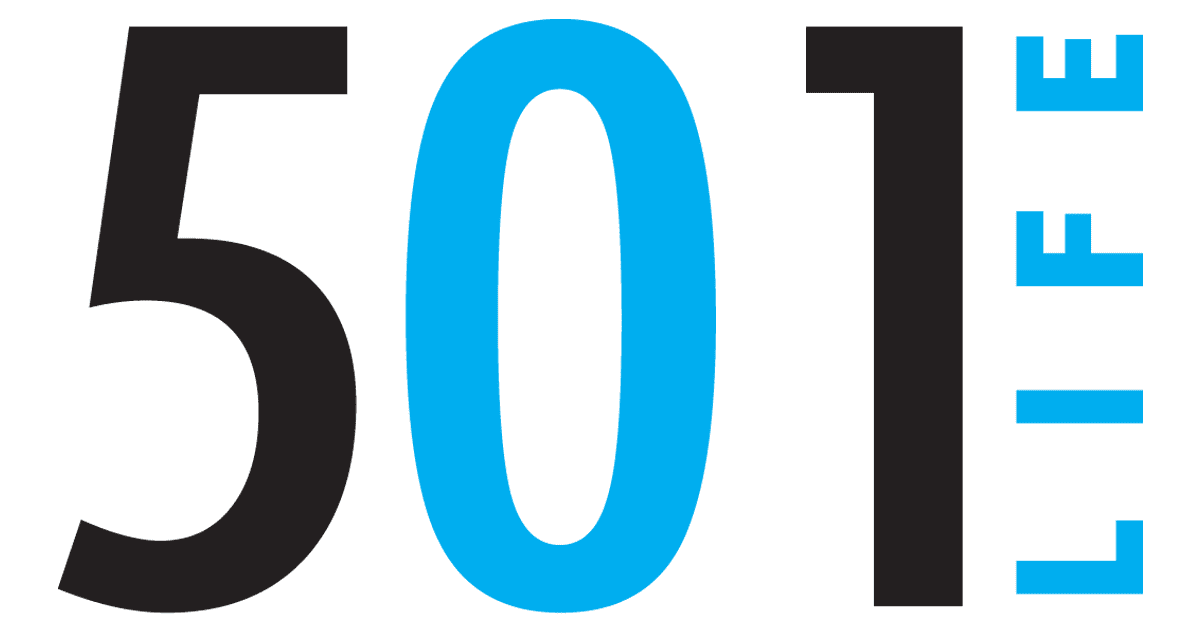 12 Jun 2013

A funky frugal decorator

by Tanner Cangelosi

We have a family friend and one of our favorite babysitters who is the most amazing funky frugal decorator in college I know. When you are in college, you are truly on a shoestring budget.

Our sweet friend, Baily Ward, makes the most of every penny she has been given with her fun new room!

Here are five of her funky frugal items and how she created them (in her words):

Chair I got this chair for free from a family member after she didn't want it anymore. I thought it had a lot of potential! I didn't even paint the chair. I just decided to cover the seat with some fabric. I paid $4.50 for the fabric, and then I just recovered the seat cushion using a staple gun.

Jewelry holder This piece is one that was made by a friend of mine for Christmas one year. I love it! She took a simple silverware holder and turned it into an awesome jewelry holder. She took scrapbook paper and discounted door knobs from Hobby Lobby to create it. The knobs were $2 each, and the silverware container was pretty pricey at $30, but there are other places that may sell silverware containers for a little bit cheaper.

Vase I used 75-cent paint and painted the inside of a clear Mason jar (about $1 each), so now the jar appears blue. I placed inside some discounted daisies from Hobby Lobby that were kind of pricey for $2 each. These jars can be used anywhere and make a great addition to a desk or bathroom counter. I love mine!

Dresser This is another piece of furniture that I love that I got for free from a family member. I just bought some paint from Lowe's for $15 and painted the dresser. I also gave it new knobs for a different look, which I got for $2 at Hobby Lobby.

Earrings holder I used an old frame I found at an antique shop for an earring holder. It was already painted for $10, but this is a little pricey for me. I recently purchased a frame for only $3 from an antique shop, so it is possible to get a frame for a lot cheaper. Then I bought the screen door mesh from Ace Hardware for around $9, and just cut a small piece and used a staple gun to attach it to the back. Then place your earrings on and enjoy!
---
A graduate of the University of Central Arkansas, Tanner Cangelosi owns
her own business – neonsouthernlady.blogspot.com – and has done a variety of projects, from individual home décor items to painting murals in private residences. For more information, Tanner can be reached at 501.908.1338 or

[email protected]

.