01 Jan 2023

A fresh start

By Don Bingham

With 2023 comes a fresh beginning of all things. Personal challenges, vision and goals, perseverance and maturity — and last, but not least, new recipes! January's feature includes the delights of tradition, our heritages and comfort foods for the aftermath of a wonderful holiday season — and not to be forgotten — the approaching Super Bowl.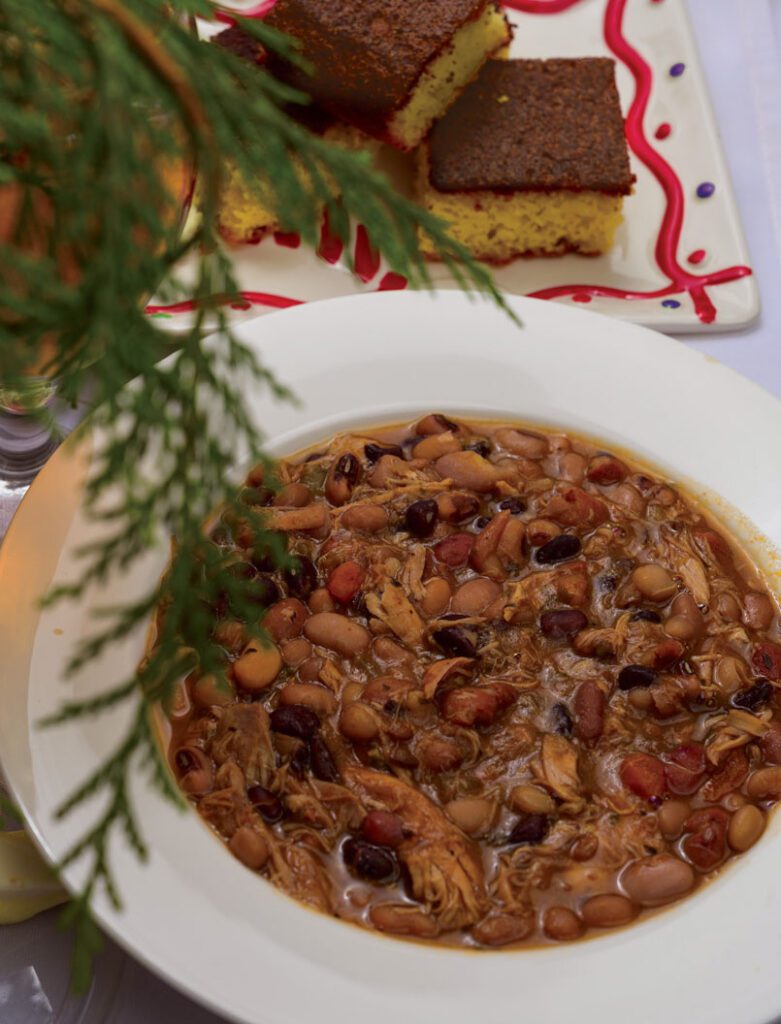 Especially in the South, and even much further reaching, would be the mystic pea hullabaloo and the need to start the new year with peas — maybe ham, cornbread, slaw and even turnip greens. For the January issue of 501 LIFE, we are sharing recipes for five-bean soup, slaw, cornbread and dessert for "a go-to" during the month of January and the winter months. For the bean soup recipe, the beans may be a choice of your five favorite beans (or more). We used pinto, black-eye peas, cranberry beans, black beans and white beans. I have seen mixes that have as many as 13 choices of beans!
The slaw and cornbread are favorites that we have included in past issues.
The dessert is Zinzendorf's Cheesecake. For those of you who have survived various eating establishments through the years in Conway, you will remember this restaurant in a former Minute Man building on Harkrider. The restaurant (tea room) was the first of its kind in this area, and this dessert appeared regularly on the dessert menu. Zinzendorf's Cheesecake is a winner!
May the new year be filled with the love, grace and peace of Almighty God — our warmest new year's blessing from the Binghams!
Nancy's Bean Soup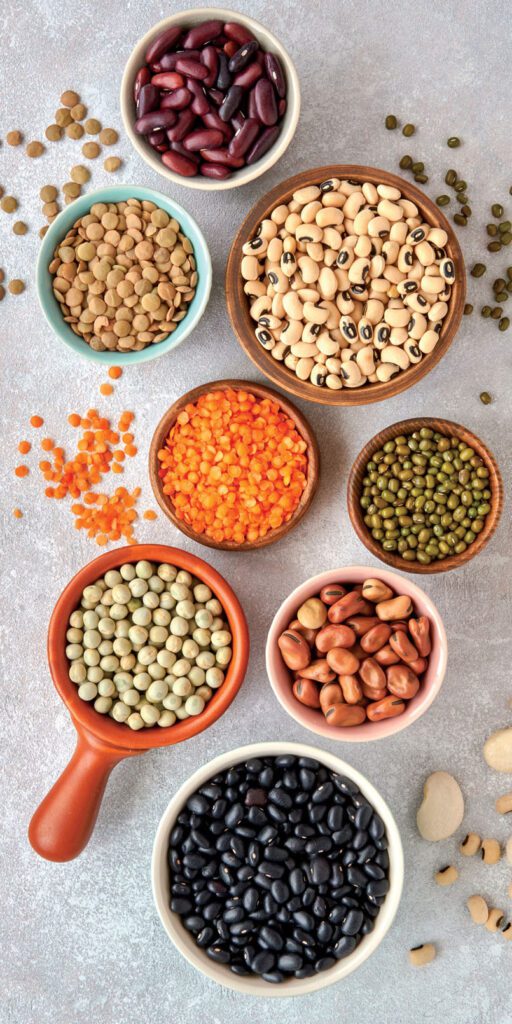 1 fryer cooked, deboned
1 cup dried beans, all one kind, or
assorted dried beans such as pinto, cranberry,
black-eyed peas, black or kidney beans
5 cups chicken broth
½ cup chopped celery
½ cup chopped onion
½ cup chopped carrots
1 Tbsp. chopped fresh parsley
1 bay leaf
1 Tbsp. catsup
½ tsp. dried whole basil
½ tsp. dried whole oregano
Sort and wash beans, place in a large Dutch oven. Cover with water 2 inches above the beans, let soak overnight. Drain beans, combine beans, 5 cups chicken broth, celery, onion, carrots, parsley, bay leaf, basil and oregano; bring to a boil. Cover, reduce heat and simmer 45 minutes or until done.
Add catsup and chicken; cover and simmer for 15 minutes. Remove bay leaf. Makes about 6 cups.
Cornbread
1 tsp. vegetable shortening or vegetable oil to coat the pan
¼ cup oil
1 large egg
1 1/3 cup buttermilk
2 cups Martha White Self-Rising
Enriched White Buttermilk Cornmeal Mix
Heat oven to 450. Spoon shortening into an 8-inch oven-proof skillet or 8-inch square or round baking pan. Place skillet or pan in oven to heat for about 5 minutes.
Whisk egg in medium bowl. Stir in milk, oil and cornmeal mix until smooth. Batter should be creamy and pourable. If too thick, add 1 to 2 tablespoons of additional milk or oil. Carefully tilt skillet to coat bottom with shortening. Pour batter into skillet.
Bake 20-25 minutes or until golden brown. Makes 8 to 10 servings.
Helen's Cabbage Slaw
1 head cabbage, shredded or finely chopped
2 heaping Tbsp. granulated sugar (or sugar substitute)
2 heaping Tbsp. vinegar
¼ cup mayonnaise
Mix sugar and vinegar until sugar is dissolved; add mayonnaise to mixture. Toss cabbage with dressing. Sprinkle poppy seeds or celery seeds to taste if desired. Serves 6.
Zinzendorf's Cheesecake
CRUST
30-40 graham crackers • ½ cup finely-chopped nuts
½ stick melted butter • 2 Tbsp. brown sugar
Combine ingredients for crust and pat into a 10-inch pie plate. Bake for 10 minutes at 350.
Cheesecake
2 (8-ounce) packages cream cheese • 2 eggs
1 cup granulated sugar • 2 tsp. vanilla
2 tsp. amaretto liqueur or almond extract • 2 cups sour cream
Soften cream cheese. In the processor, blend cream cheese, ½ cup sugar, 1 tsp. vanilla, 1 tsp. amaretto together, then add 2 eggs and blend for 10 more seconds. Spoon into pie shell. Bake at 350 for 20 minutes. Mix sour cream, 1 tsp. vanilla, 1 tsp. amaretto, and ½ cup sugar together. Spoon over cream cheese mixture. Return to the oven and bake at 400 for 5 minutes. Chill thoroughly. Serves 12.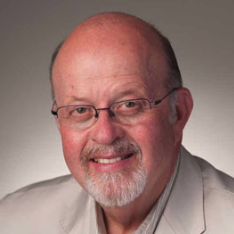 Latest posts by Don Bingham
(see all)