07 Dec 2022

A few tickets remain for `A Charlie Brown Christmas'

CONWAY — The national tour of "A Charlie Brown Christmas Live on Stage" will bring the Peanuts' timeless holiday special to life at 7:30 p.m. Saturday at the University of Central Arkansas's Reynolds Performance Hall. 501 LIFE Magazine is a sponsor of the production.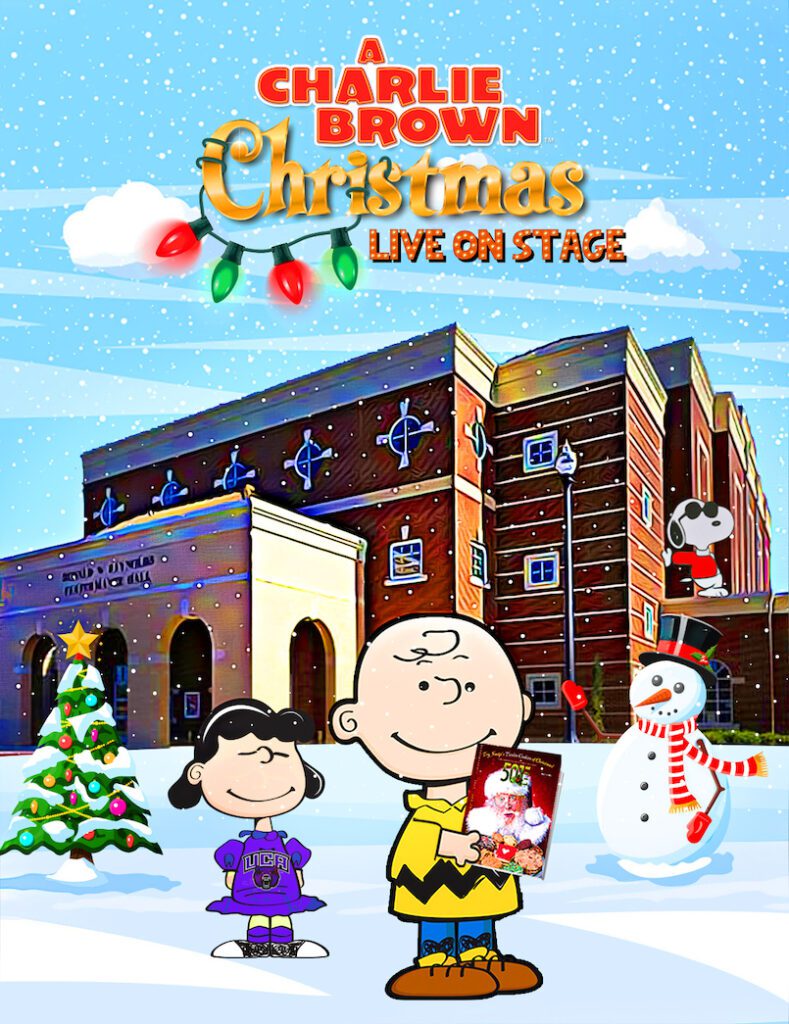 "A Charlie Brown Christmas Live on Stage" brings Charlie Brown, Snoopy, Lucy, Linus and the rest of the Peanuts gang together as they uncover the true meaning of Christmas. The production features many of the beloved scenes from the original animated special and includes songs from the unforgettable musical score in a tribute to the legendary composer Vince Guaraldi.
The Broadway-style production, based on Schulz's Emmy and Peabody award-winning story, has sold more than 300,000 tickets over the past few holiday seasons.
"The Christmas season is the perfect opportunity to introduce a child to the magic of the theatre," said Amanda Horton, executive director of public appearances. "This classic holiday show is one that families can enjoy together as parents who grew up watching the show can share it with a new generation of Peanuts lovers. The animated characters we know and love will come to life on stage and remind us of the true meaning of Christmas."
Tickets are $30-$40 for adults and $10 for children and students. Tickets are on sale now and may be purchased at the Reynolds Box Office today and Friday from 10 a.m. to 4 p.m., online at uca.edu/reynolds or by calling UCA Ticket Central at 501.450.3265 or toll-free at 866.810.0012.