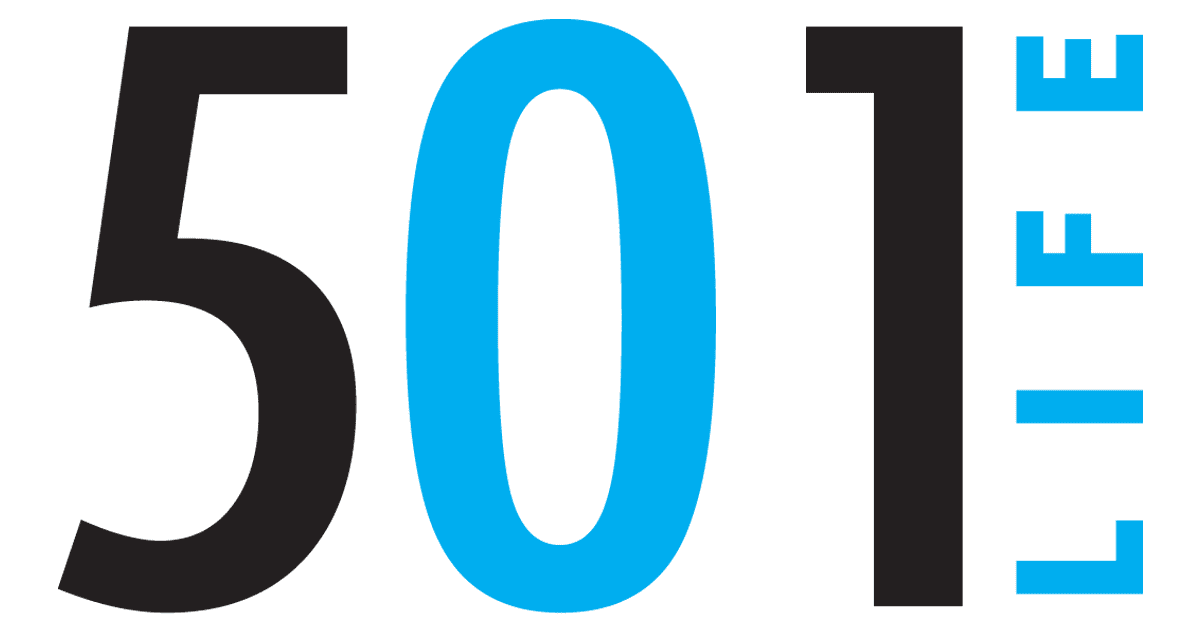 Oct 22, 2014

A family's fall harvest

by Janna Virden


Fall has always been an important time for farmers because the crops they have worked for have ripened and are ready to be harvested. It is also a time that families traditionally have come together to help bring in those crops and to give thanks for their blessings. Family fall harvest time is not just something in America's past, but it is still a strong tradition in the Arkansas River Valley at the Foshee pecan orchard in Blackwell.

"We are lucky enough to have a good extended family that all show up to help during harvest time," Paul Foshee said.


It was 30 years ago that Foshee decided to plant a few pecan trees as a hobby, and now Paul and his family work year-round to care for the 2,300 trees planted on 92 acres in the Arkansas River Valley. It has become much more than a hobby — it has become a family business. Because of the constant attention paid to each orchard, by fall the trees have produced pecans just in time for Thanksgiving and Christmas.


Carolin Foshee said her family is known for selling large, fresh pecans for retail. She said they have had the same customers for years, many traveling a long distance to get to the orchards.


Three years ago pecans were made available to buy directly via their website, rivervalleypecans.com. David Whittenburg, Foshee's son-in-law, said they were surprised at how it took off, but that they are now shipping all over the country. Even though they do ship pecans, they still ship only a fresh product — no cold storage nuts. "If I wouldn't eat it, I won't sell it," Paul said.

They never carry over any product from one year to the next.


Even though they don't sell frozen pecans, Carolin said that she does freeze pecans to use year-round in cooking. She recommends double bagging them in freezer bags. She said if they are packaged correctly, the pecans can last two or three years in the freezer.


Harvest time begins for the Foshees in mid-October and runs through the New Year. On any given day, eight to 10 family members and extended family are in the orchard or working in the processing building. Paul said this is a make or break time for his family. Like any farmer, he said that some years they might lose a crop due to weather conditions even though he and his family have worked a disciplined schedule to produce a great crop.


But in good years and in bad, Foshee said he is thankful for his family. "It is a wonderful feeling to have family helping during the harvest time."


Foshee Pecans is located on Blackwell Road off U.S. Highway 64. For more information, contact 501.652.3791 or 501.626.4697 or visit rivervalleypecans.com.


Because pecans have become so much a part of the Foshee family, Carolin has gathered many pecan recipes over the years. She loves pecans just about any way they are cooked, as well as just eating them fresh. Here are a few of Carolin's recipes:

Pecan Chicken Salad Supreme

2 1/2 cups cooked chicken, diced (Rotisserie chicken from Kroger deli is best)
1 cup pecans, chopped
1 cup celery, chopped
1 teaspoon onion, minced
1/2 cup mayo
1/2 cup original Cool Whip
Salt and pepper to taste
1 cup seedless grapes, halved
Optional: coconut topping (browned)

Stir all ingredients together and chill completely.


Fresh Pecan Salad

2 cups lettuce
2 cups pecans, halved or chopped
1 cup tomatoes, diced
1 cup red and green apples, chopped
1 cup mandarin oranges
1/2 cup cranberries
1/2 cup raisins

Mix all together and serve with your favorite salad dressing.

Pecan Almond Bark Candy
(Chocolate or Vanilla)

24 oz. package of almond bark (chocolate or vanilla)
2-3 cups of chopped pecans

Melt almond bark in microwave for 60 seconds. If not soft, stir and heat for 30 more seconds (microwaves vary). Add chopped pecans and stir together well. Pour on wax paper and let it cool.

Microwave Pecan Brittle

1 cup pecans
1/2 cup white Karo syrup
1 cup sugar
2 teaspoons vanilla
2 teaspoons oleo
1 tablespoon baking soda

Prepare a cookie sheet with wax paper, or butter the cookie sheet. Use a 1-quart Pyrex glass mixing bowl and a short-handle wooden spoon. Add pecans, Karo syrup and sugar. Mix and cook 4 minutes in the microwave, leaving spoon in the bowl while cooking. (If you have a newer model, higher-powered microwave, reduce your cooking times. All microwaves are different, so adjust accordingly.) Take out and stir; cook 4 minutes more (with the spoon in the bowl). Mix in vanilla and oleo. Place back in the microwave and cook for 2 more minutes with the spoon in the bowl. Remove from microwave and add baking soda. Stir and pour onto prepared cookie sheet. Do not spread out; just let it run naturally to make it light and fluffy. Cool, break, enjoy!

Glazed Cinnamon Toasted Pecans

1 egg
2 cups sugar
1/3 cup cinnamon
2 lbs. pecan halves (or chopped pecans)
In a mixing bowl, beat the egg. Add the sugar and cinnamon and stir well. Add the pecans. Mix together until pecans are coated well. Pour on lightly greased cookie sheet and spread out. Bake at 400 degrees for 10 minutes. Remove, stir and bake at 400 degrees for another 8-10 minutes. Watch for the last few minutes closely to keep from burning (ovens do vary). If your pecans are frozen, it may take a little longer. Remove from oven, cool and enjoy!

ROLD GOLD Chocolate Caramel Pecans

1 bag of ROLD GOLD pretzel squares (or equivalent, but ones with checkerboard pattern work best)
1 bag of ROLO candy
1-2 pounds pecan halves (or large pieces)

On a lightly greased baking sheet, spread pretzels out about an inch or two apart. Place one piece of ROLO candy on each pretzel square. Place one pecan half on top of each ROLO. After you have them all assembled, place them in the oven at 350 degrees until ROLO becomes soft, usually 5-8 minutes. When soft, remove from oven and use a spoon or your finger to lightly smash the pecan half into the soft chocolate (careful not to burn yourself). Cool, eat and enjoy!

Taco Pecans/Chili Pecans

1 package of taco seasoning or chili seasoning
1/4 stick butter, melted
4 cups of pecan halves

In a mixing bowl, combine melted butter, one pack seasoning (you can reduce to 1/2 or 3/4 of a pack if you prefer less spice). Stir in pecan halves. If dry add a few drops of water to help coat pecans. Spread out on lightly greased cookie sheet and bake at 400 degrees for 10 minutes. Remove from oven and stir; bake for 8-10 more minutes. Cool, eat and enjoy!