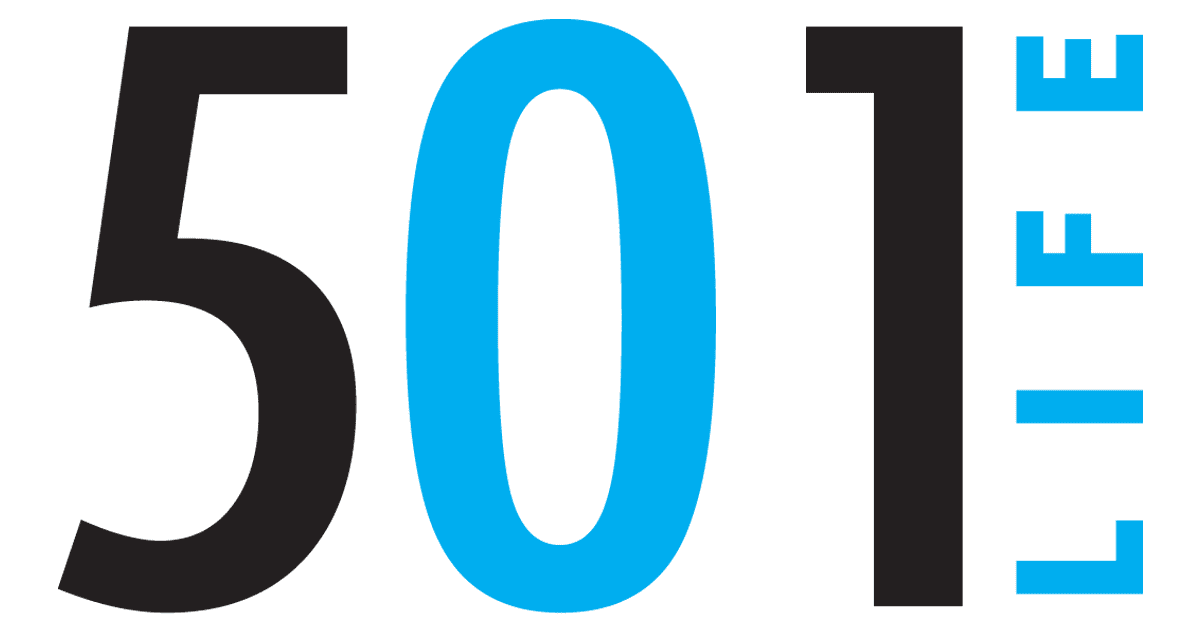 19 Apr 2016

A fairy tale nursery

Story and photos
by Donna Benton


Trey and Katie Scott of Conway put a lot of love into a precious nursery for their new baby, Lola Katherine.


Even though her arrival was a few weeks earlier than expected, little Lola Kate's fabulous nursery was ready and waiting, thanks to the work of a host of family and friends who all chipped in with their particular talents to help create a stylish and sweet sanctuary.

"One day, we had 18 people in the house helping with the nursery," Katie said.


Katie's sister, Christy King, headed up the decorating effort, but the entire family helped out. Trey and his mother, Robin Scott, spent several weekends painting, hanging curtains and light fixtures and getting everything ready for the baby's arrival.


Katie knew she wanted the room to be gray from day one. "I knew it would be either pink and gray or blue and gray," Katie said. "We painted the walls Slate, a color by Benjamin Moore."


Katie found it difficult to stick to just one shade of pink, so she just embraced the combination of different shades, from the blush pink icing on the fabulous felt tea party desserts to a hot pink mini "baby" grand piano. She thinks the mix-and-matched pinks turned out better in the end.


The Colette crib with tufted pewter gray velvet from Restoration Hardware is complemented by a whisper of pink in the silk bedding. Katie found a vintage dresser and had it custom painted by Waterhouse Market. It serves as a changing table in the nursery, but it will be used as a dresser again when Lola Kate gets older.


A table is set with a silver tea service and tantalizing treats made from felt and fabrics. "I look forward to lots of tea parties at this table," said Katie.

A few of Katie's baby things are on display in the nursery, but the most meaningful things are tucked away in the closets. "My grandmother crocheted a going home gown and a matching hat with sweet blue ribbons for my brother, Ladd Ellis, 45 years ago," Katie said. "My sister and I both wore the gown home also, with pink ribbons of course. Since then, all eight of the grandchildren, including Lola Kate, have had the privilege of wearing it home."


No nursery would be complete without a library of children's books. This one has a book closet filled with books from Katie's childhood. "My mother, Becky Ellis, was a teacher for over 30 years, so of course, she made sure that book closet was filled with classic children's literature."


Lola Kate will have sweet dreams in this fairy tale nursery.