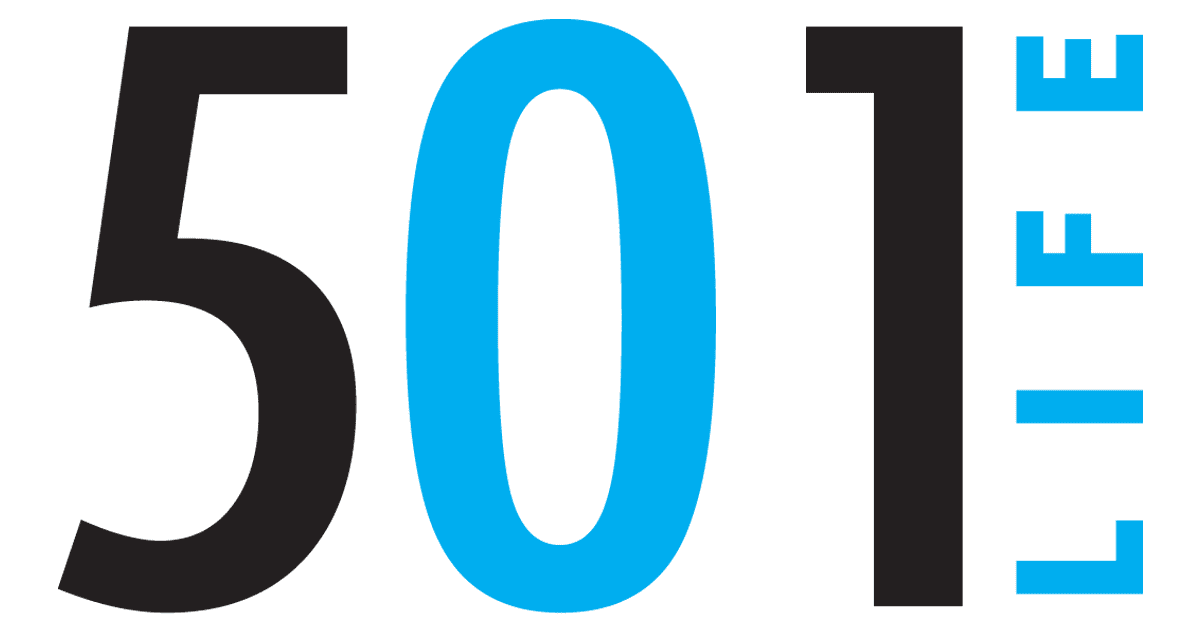 18 Feb

A dream job by design

by Donna Lampkin Stephens


Armed with her interior design degree, Ashley Carson of Conway used a couple of work experiences to learn what she liked and didn't like about the business — and then designed her own dream job.

Carson, 28, is the owner of Anything & Everything Design, located at Mountbanq Place on Oak Street in Conway. As the name suggests, she does a little bit of everything — the business' tag line is "Interior Designer, Personal Organizer, Wedding Coordinator."


She loves being a Jill-of-all-trades.


"In interior design, I tend to lean more toward fixtures, finishes, small remodels, storage, helping the client make the most out of their space," she said. "I love to organize, so I love going into kitchens, any room, drawers — no project is too big or too small, from a bank of drawers or a whole house.


"Through the years, I have been planning weddings for families and friends. That was, to me, kind of a no-brainer, with design and organization coming together. I love doing big events that were stressing everybody out, so I've added that and got- ten really busy with it."


She's found her various specialties are complementary. During the summers, when the design business slows a bit for vacation time, wedding season is in full swing.


"It keeps me busy," she said.


Carson moved to Conway from Philadelphia when she was 14 and graduated from Conway High School in 2001. She earned a bachelor of science degree in interior design from the University of Central Arkansas in 2005.


"I wanted to do design in any way that I could," she said of her goals upon graduating. "I'd done an internship for a residential designer in Little Rock during my senior year, and it just wasn't exactly what I wanted. You do different projects, and I figured out that what I didn't like was the entire project — I liked smaller remodels, not big ones like designing a house, which can take a year or more to see through."


After graduation, she worked in Little Rock for The Closet Factory, which designs, manufactures and installs custom storage.


"We would go to a client's house, and, say, they wanted their master closet redone," she said. "I would count shoes, take measurements of the room, redesign it and see if they liked it. From that I learned that I loved the short-term project."

Also from that experience, she realized her love of organizing. Some clients would call her back for her organizing skills after the custom storage was installed.

After two years at Closet Factory, she spent a year working with her husband, Mike Carson, and brother, Joshua Holden, a local contractor.

"We flipped three houses in Conway," she said. "We gutted them and started from scratch — new floor plans, everything. So I learned how to build a house from bottom up. It got us a lot of experience."

She kept in touch with contacts from all those experiences, so when, for example, a Closet Factory client would call and ask about organization services, the company would recommend her.

"It just started me thinking, maybe I need to do something with this on my own so I can figure out exactly what I want to do on my own and not have to work for anyone else," she said. "I'm not a 9-5 girl, and I like a flexible schedule. This fits my lifestyle."

Her sister-in-law, Sommer Holden, opened SoHo Photography in Mountbanq Place. Carson said she helped her set up the store.

"And I started dreaming," she said. "So I moved into that space with my sister-in-law, thinking, 'This is going to be fun.' I started building clientele."

She has relocated within the building, which houses four businesses.

Anything & Everything Design opened Dec. 1, 2010.

Her work routine includes a $60 one-hour home consultation.

"We walk through the house, look at the problem area, and the client shows me what needs to happen," she said. "I take it all in, so after I sit down and go through my pictures and notes, I send the client an itemized list of what they can do.

"Sometimes that's it. They just need to pick my brain and move on on their own. Lots of clients will call later and say, 'I'm stuck again; I need you to come back out.' Some say after the consultation, 'OK, when can you come back and do this?' From there, I charge $40 an hour. I can work with them or by myself."

She said she's found while some clients want to be involved in the work, others prefer to turn everything over to her.

Her wedding packages, she said, cover every budget.

Closet Factory personnel recommended Carson to Ashlin Spann of Little Rock. Spann has used Carson for several projects, including home organization and party planning. She said she "highly" recommends her.
"She's very organized," Spann said. "I'm an organized person, and I didn't think I'd meet someone more organized than I am, but she thinks of the cleverest — and reasonable — ideas. And with the party planning, there wasn&rsquo
;t a detail she left unmarked. After the first project, I knew I didn't have to worry about any detail. I knew I could count on her."

Carson said the best part of her job is that every day is different.

"I never get bored with it," she said. "In my store, I didn't want to have a bunch of overhead, so I opened it to local artists and crafters, and I have 20 different vendors who make all kinds of things such as jewelry, and I have five artists exhibiting who paint different styles. It's been really fun just to be able to support that. It's a win-win for myself, the store and the people I show at the store."

With all she does, her hours are naturally flexible, but she's open 10 a.m. to 4 p.m. Tuesday through Friday. Her Saturdays are often spent at weddings.

"One thing I do, just because I was an intern at UCA, is I do take interns from the program," she said. "I'm able to show these girls, 'This is how you can run your own business,' and give them practical experience."

For more information about Anything & Everything Design, contact Carson at 501.908.9257 or anythingandeverythingdesign@gmail.com.