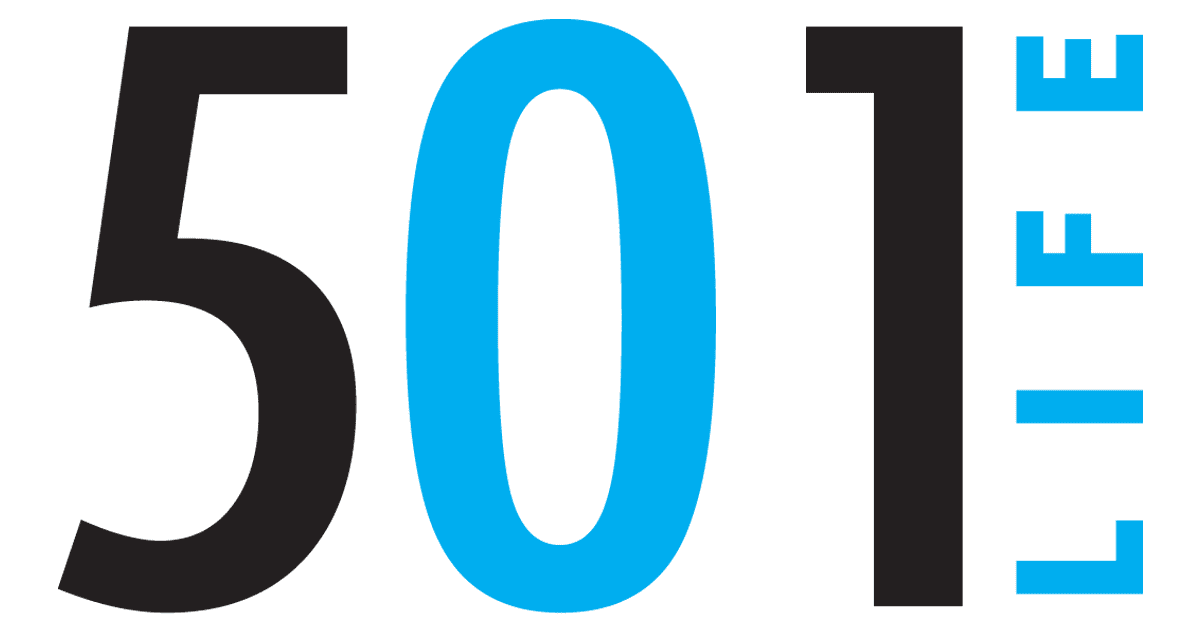 21 Sep

A cure worse than the disease

by Vivian Lawson Hogue

I don't know why I thought sampling a bottle of aspirin was a good idea at the time, but it was something I never did again. They seemed to have a "heady" aroma, a little tart but not particularly satisfying.

I do not remember my age, but it wasn't enough to know better. I can't recall how my mother was alerted. Perhaps the youngest brother, "The Informer," did inform. At any rate, she didn't spend much time spanking or chastising, but went to the kitchen and scrambled a couple of eggs. No, not for breakfast, but to make me swallow in raw form. Because I didn't feel bad, I recall looking at them, then at her and not understanding why she didn't cook them first. I drank most of it, but she wasn't getting the desired results, so I was directed to the toilet where she applied the old finger-down-the-throat maneuver. Nothing was forthcoming, however, so she continued her chores with a wary eye on me.

"The Informer" himself had previous similar experiences as well. As a toddler, Mother discovered him on the back porch with an empty box of rat poisoning. Because it was empty and he was holding it, she assumed he had eaten it. She summoned two of the older brothers whereupon they were ordered to burn some toast to a charcoal stage. He was made to eat it plus undergo the raw egg and gagging procedure. Although this was and is actually sound medicine from long ago, efforts were unsuccessful. He asked about the commotion and was told he had swallowed poison and needed to throw it up. He says he guesses he was spring-loaded for that answer and covered them with what they wanted. He added that a "postmortem exam of the vomitus" revealed no poison pellets, but yielded a decades-old story.

It is usually told along with the prune pit story. Our oldest brother was home from medical school and was forcing this same youngest brother to eat his "beans," which were actually prune pits. Things got contentious as he fed him those "beans" one at a time. After a suitable number, he spit a seed at Sibling No. 1, and it made a clanking sound on a plate. No. 1 quietly left the room, as did No. 2 and No. 3, and it became another mirthful family story. Three children became physicians, so there must have been some interest fostered by Mother's treatment methods.

We must consider how fortunate we are today to have other methods and sources to treat poisonings and other medical emergencies. We had a phone in the 1940s, but no poison hotline to call. A doctor would have come to the house in a while for a $3 charge. We had a car, but were on tire and gas rationing. We had raw eggs and charred toast, but no commercial emetics. Mother never knew or wanted to know what teenage illnesses and mishaps we avoided while on her watch. She had prayer and old-fashioned treatments, both used often with a hefty dose of trust and a legion of guardian angels.
---
A native of Conway, Vivian Lawson Hogue graduated from the University of Central Arkansas with a degree in art education. A retired teacher, she worked in the Conway School District for 23 years. She is editor of the Faulkner County Historical Society's semi-annual publication, "Faulkner Facts and Fiddlings." She can be reached at [email protected].