30 Nov 2020

A classic Christmas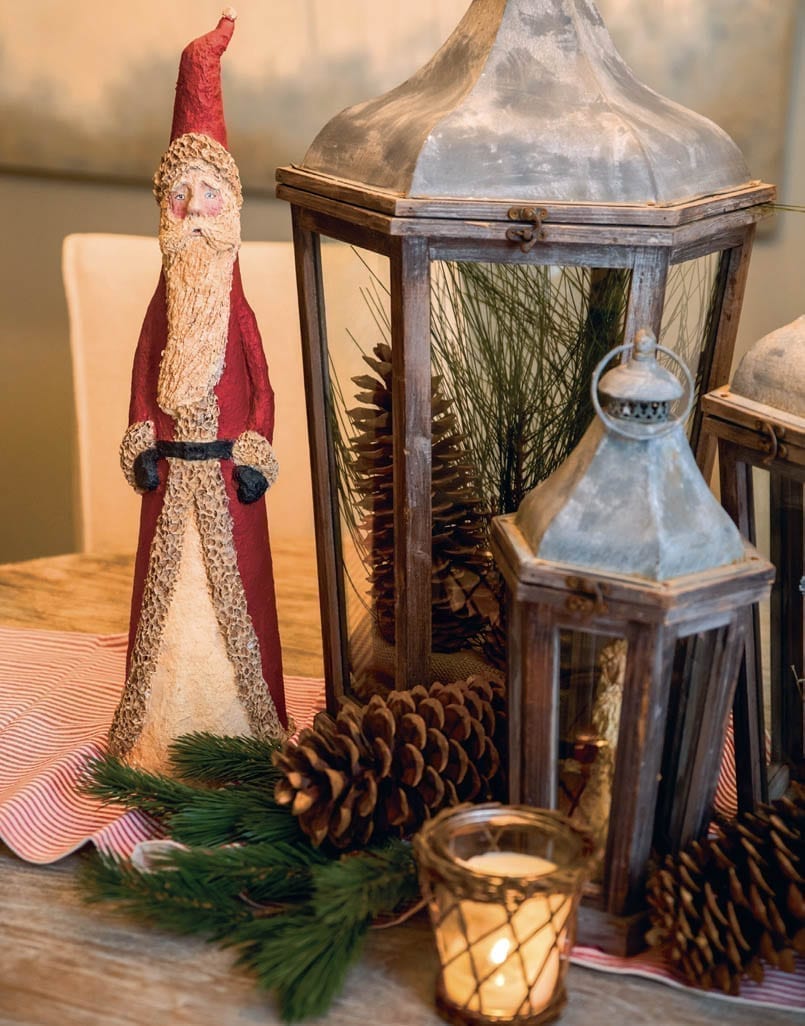 By Donna Benton
The road winds through a picture-perfect neighborhood with wooded hills and hollows and stately hillside homes perched above and below the lane. Dog walkers and afternoon strollers are quick to shoot a friendly wave. Josh and Brandy Ward's traditional home sits nestled among the trees with a little rocky branch running through the front yard. It's the perfect place for kids to romp, and 11-year-old Elle, Max, who is 8, and their dog, Ruby, know every rock and tree.
It was an established home when the Wards bought it a few years ago. They were happy to be back at home in Conway after being away for several years for medical school and a residency, and they were excited to have such a great place to settle in and raise their family. The home needed some updating, and the Wards set about fixing it up with some French country flare, replacing vinyl siding with stucco and adding a mortar wash to the brick. Inside, bleached stone floors and wood tones give a warm elegance.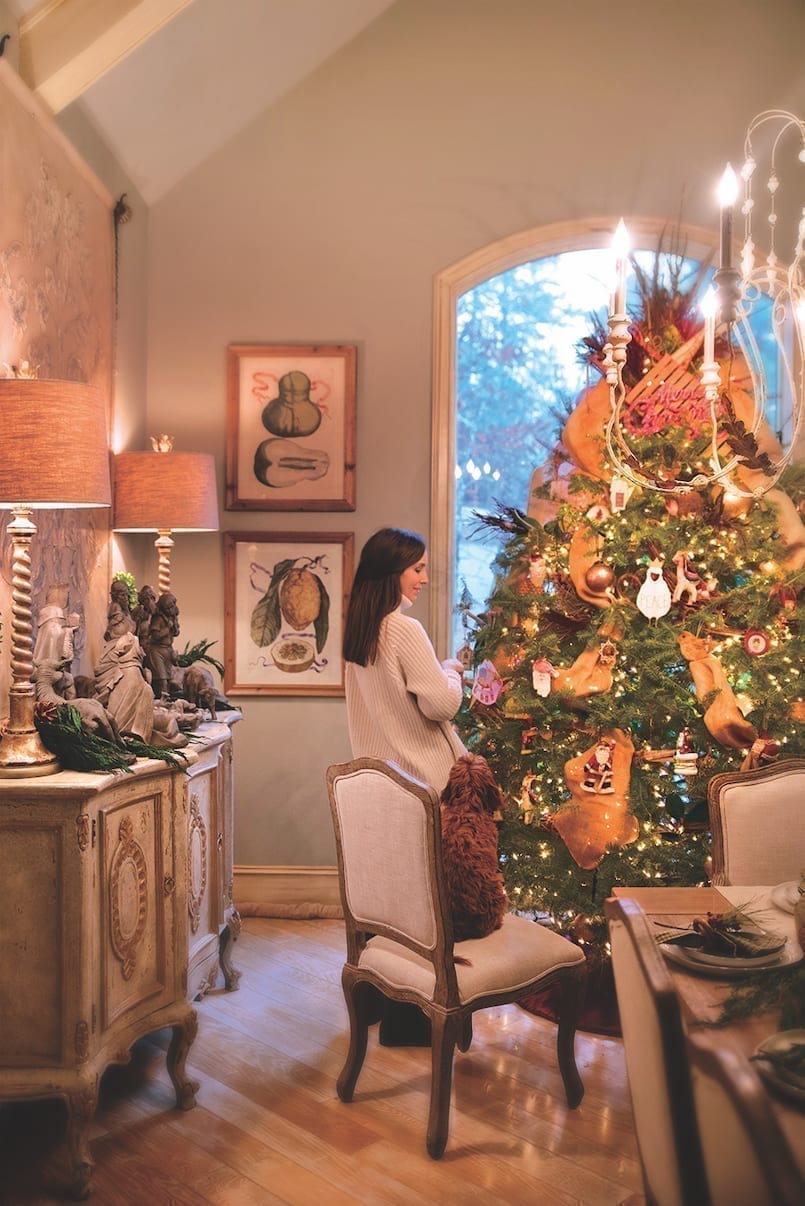 Their inviting home gets a traditional holiday treatment at Christmastime. A towering live evergreen in their vaulted dining room is decked with heirloom ornaments, some that were given as gifts from cherished Aunt Kay who collected them while she was teaching in Italy or on her mission trips to Kenya. While the Wards are traveling, they collect ornaments for the tree that they will hand down to the kids to one day share with their families and reminisce of exciting childhood trips. Some of the decorations are handmade by the family, including some blown-glass ornaments.
The table is ornamented with Christmas china, and at the heart of the table, a weathered concrete planter is filled with fresh greenery that lends an earthy cedar fragrance to the whole place. The Wards love to cook together and decorating holiday treats is a family affair. Stockings hang over a wood and stone fireplace where the kids gather every Christmas Eve by a crackling fire for a reading of the story of Christmas — memories that they will cherish always.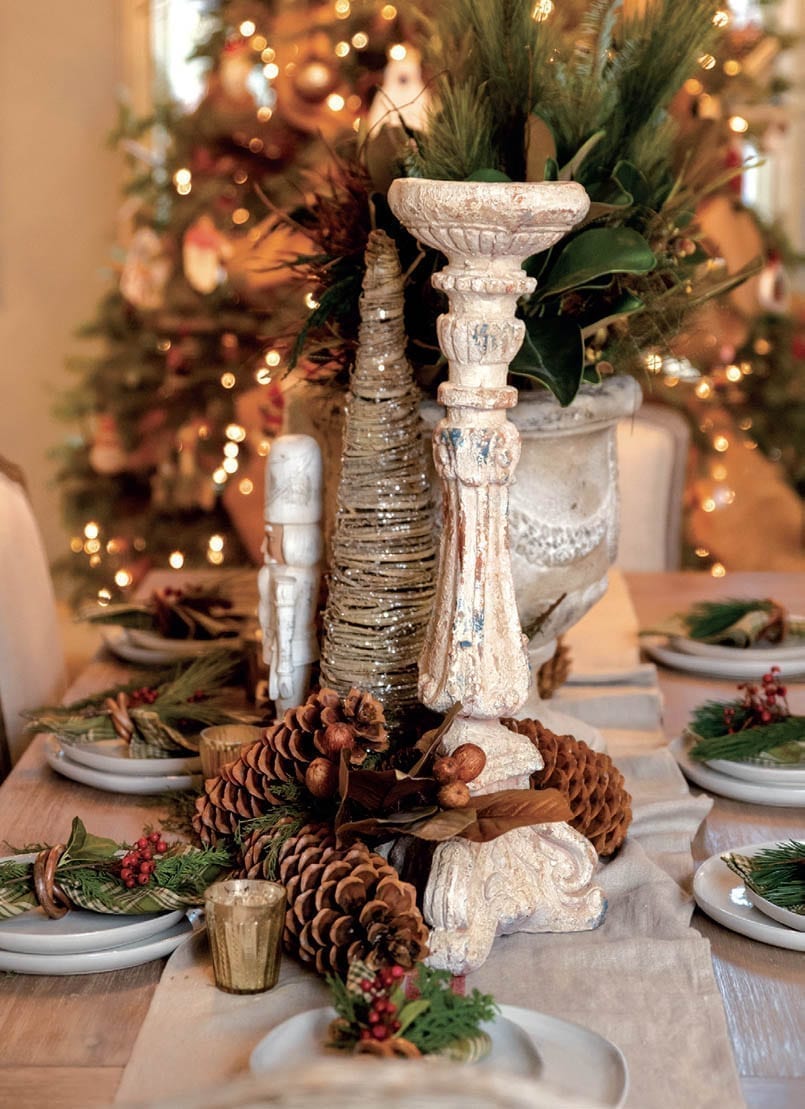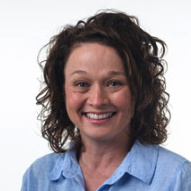 Latest posts by Donna Benton
(see all)