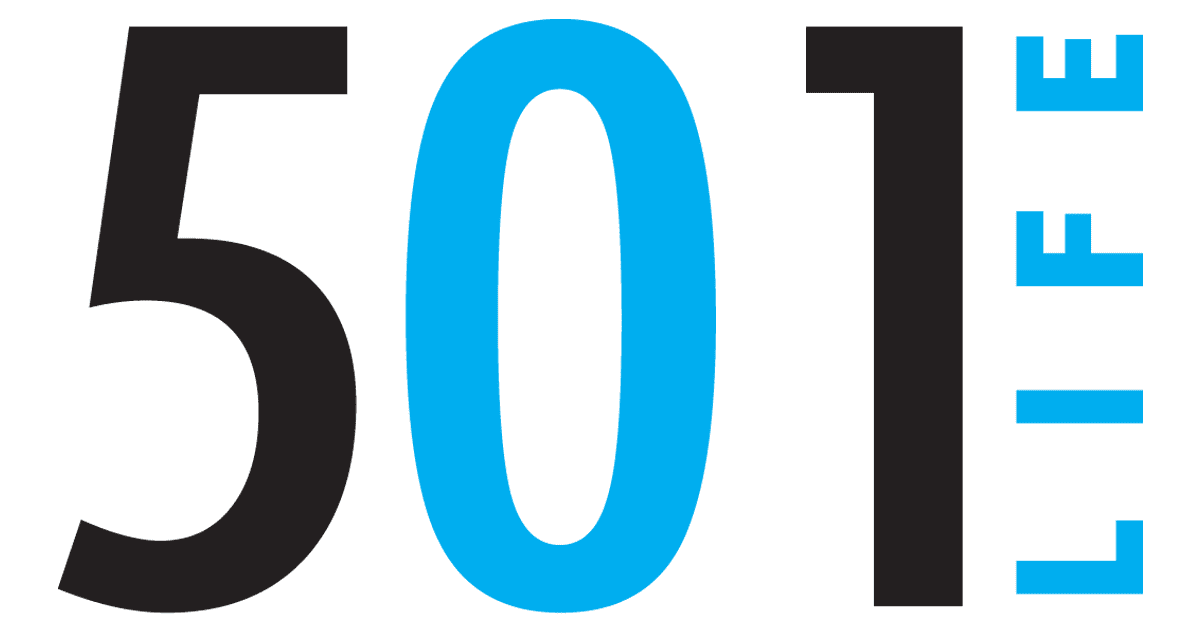 18 Nov

A Christmas reminiscence

by Vivian Lawson Hogue

As if the Christmas holiday isn't intense enough with its decorations and music, somewhere deep in our impressions are pre-conceived ideas of how a holiday scene should appear.

Some prefer quietness while some like it rollicking. Some want snow; some want a sandy beach. Decades ago, snow in an Arkansas November or December was not so rare as it is now, and it propelled us into a holiday mood. But, of course, back then our commercial Christmas season began in December, not September.


In November, our town and county of the 1950s awaited the lighting of the large, native cedar Christmas tree on the courthouse lawn with a nativity scene nearby. It was then officially the beginning of the holiday and time for a parade! The downtown Christmas lights were simply hung from utility poles but seemed a wonderland.


Very few homes had outdoor lights, so in awe we chose one night to locate and enjoy them. Decorated Christmas trees were primarily indoors and some were actually made of shiny aluminum. Locally cut cedar trees reigned, however, as the non-native Scotch pine trees were not yet a part of Arkansas holidays.


The neighborhood homes with fireplaces displayed new stacks of firewood accumulated with high expectation of its need. Coats, hats and gloves made it hard to remember three-digit temperatures the previous summer. Many youngsters had sleds waiting for navigation of the slightest slope of snow. If not, a metal garbage can lid might suffice.


In preparation for winter months, many county residents had grown and stored their own potatoes and onions and canned or frozen all manner of vegetables, soups and meats. While others might not make it to the store on a sleet-sliding day, these preservers smugly opened Mason jars and poured out the beginnings of a warm and preservative-free meal! Oftentimes pies with home-canned pumpkin were welcomed to the Christmas dining table and served to guests along with a little eggnog.


Since the 1840s many scenes such as these found their way from imaginations and real experiences to Christmas cards. John Hall and brothers created Hallmark in 1915 and the lucrative and long-lasting tradition began. The favorite images of Christian scenes, snow, decorations and families were familiar cultural reminders of why our nation celebrated the yule time since 1870.

At times the cards reflected the country's current concerns, particularly the portrayal of soldiers at war. Many cards were virtual works of art with gilded accents and ribbons. Some were cartoon characters to delight children.


In my childhood Christmases I watched for cards daily. When one arrived, our postman, Mr. Castellaw, would hand it to me and know he made someone happy. Mother would allow me to open the envelope adorned with a 3-cent stamp and be the first to look inside. After relishing it, I would place it on the antique oak upright piano for display.


While today's holiday has been commercialized beyond comprehension, there are still many who have earlier, simpler Christmases to make them smile. All they have to do is see a blown-glass ornament in a flea market or retrieve a 60-year-old greeting card from the back of a drawer, and a Christmas can be, undoubtedly, made merry.