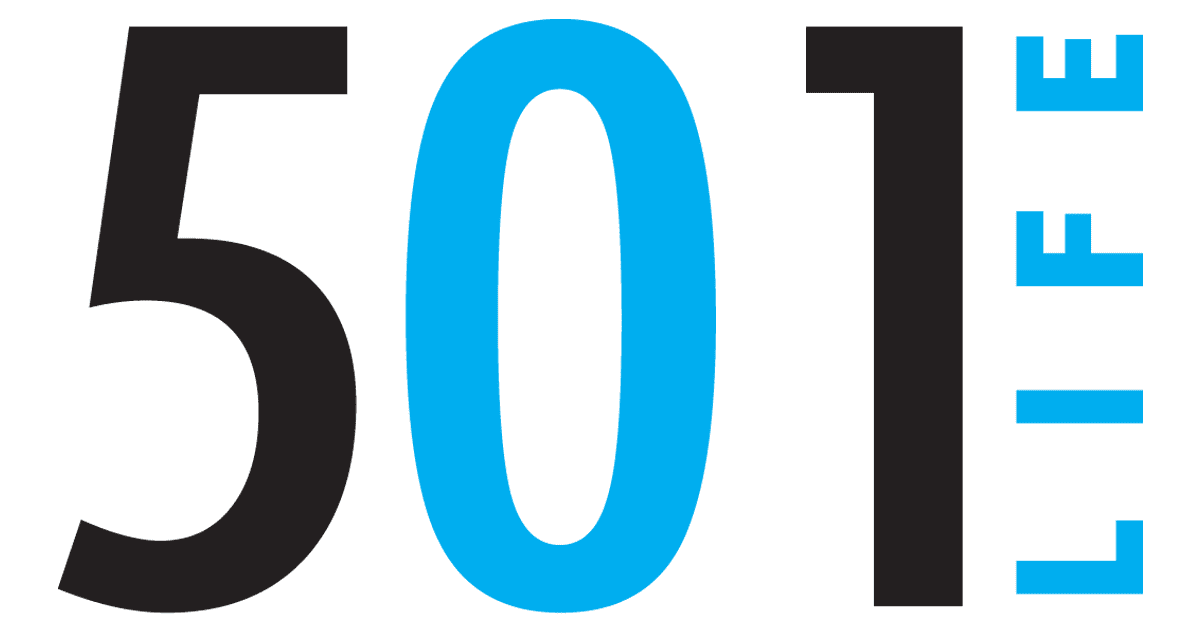 19 Jul 2015

A bright future for Chase

by Tiffani Wilson


Many stories of families with special needs children, while often poignant tales, are filled with crushing heartbreak and helplessness at diagnosis, countless hours of labor-intensive therapies, medical interventions and dollars spent, often with minor or sadly, no improvements to be seen. Too many of these kids end up requiring a lifetime of personal/nursing care, or worse, are institutionalized.

This story is a little different.


"Crushing heartbreak" narrowly describes what my husband, Dwayne, and I felt when doctors first diagnosed our son, Chase, with non-verbal autism at age 2. The prognosis given was beyond bleak: suggesting a life of dependent, medical care was the best we could hope for, for a developmentally-delayed child with no language. At this point in our lives, we shifted our priorities entirely, selling our business, and stepping down from the church we had pastored for six years. We worked several jobs in addition to caring for Chase's complex array of needs. We were entering territory that challenged the very core of our faith in God. However, we felt a quiet peace, even in this difficult time.


Although doctors, therapists and teachers offered little (if any) hope for real recovery, we stood strong in our faith. Again and again we were directed to God's words, "Be still, and know that I am God," and "Stand still, and see the salvation of the Lord." We did just that, while fervently praying for answers to help our son. Chase entered the special education system at age 4, but we consistently believed for a breakthrough in his specific situation.


The first of many answers came in 2012, upon discovering Son-rise Therapy at the Autism Treatment Center in Massachusetts.

Their perspective on autistic kids is radically different than common therapies currently in practice in public schools and therapy centers. They encourage creating a space, a room in your home, where eight hours a day is spent connecting with the child on their level. Be it spinning in circles, lining up toys, etc., the goal is simply to connect. The concept is to provide a safe, loving environment where the "different" child can be themself and express themself, openly and unhindered, in any way.


After spending a week in the parents' training course, I returned home and began to change Chase's environment to facilitate this concept. The first evening, in the first two hours of this setting, Chase spoke his very first word, at 7 years old, just as clear as day.

That joyful, tearful moment led us to keep very open minds about this epidemic of autism, which appears to be engulfing today's children at alarming rates.


I then traveled to the AutismOne conference in Chicago, an annual event held by TACA (Talk About Curing Autism). After making many, diverse friends of mothers whose children have recovered entirely, or made partial recovery from autism, my perspective on this seemingly hopeless diagnosis was further broadened. Hope in our son's full recovery has become very real and attainable.


Through these connections, I have also begun the Rapid Prompting Method through Halo-Soma in Austin, Texas. This method, developed by a mother for her non-verbal autistic son, has proven more than 90 percent successful in teaching kids to communicate via typing on a tablet device, unlocking otherwise silenced voices, in literally thousands of autistic children.


As we move into the future with Chase, our daily prayer, from Matthew 16:19, is that God has given us the "keys of the kingdom of Heaven," and those keys will unlock Chase's voice, and all of his God-given gifts, that he may be a blessing, not a burden, to all he encounters in his life.


In May, another answer to fervent, specific prayer arrived. Chase has been accepted to Compass Academy at Conway Christian School! After meeting with Courtney Williams, the Academy's creative and fruitful newly-appointed director, we were filled with eager anticipation at all of the progress Chase can make in a school specifically designed for autistic children. It will nurture their needs in a loving, accepting environment, while developing their unique, God-given gifts and talents. This, and the wonderfully strong, Christ-centered education Conway Christian School is based upon, is a direct answer to our prayer as well as many, many other parents of special needs kids in Central Arkansas.


Compass Academy has already enrolled nearly 20 autistic students for the 2015-16 school year, which begins Thursday, Aug. 20. A limited number of spots are still available for enrollment.


There are many one-of-a-kind, interesting facets to each and every child, and Chase is no different. He adores swimming, jumping on a trampoline, laughing and dancing, and playing with his little brother, Peyton, who also attends Conway Christian. But above all, Chase loves 501 LIFE magazine! He and I make a visit to the 501 office in Conway several times a year. And like any avid collector, Chase has an eye for certain particular past issues, and would spend hours, if possible, looking at them all in detail. I had to move all of his clothing to his closet, as his dresser is stocked full of hundreds of 501 issues. His favorite thing to do is to cut or tear out advertisements and pictures, and re-arrange them to his preference, then put the magazine back together. It's possible I have a budding graphic designer in the making.


Chase's future is very bright, regardless of his diagnosis. Dwayne and I have chosen to believe the report of the Lord for Chase, and our family, above any other reports we have been given… and God has been very faithful to His Word… Yes, all things are possible to those who believe.