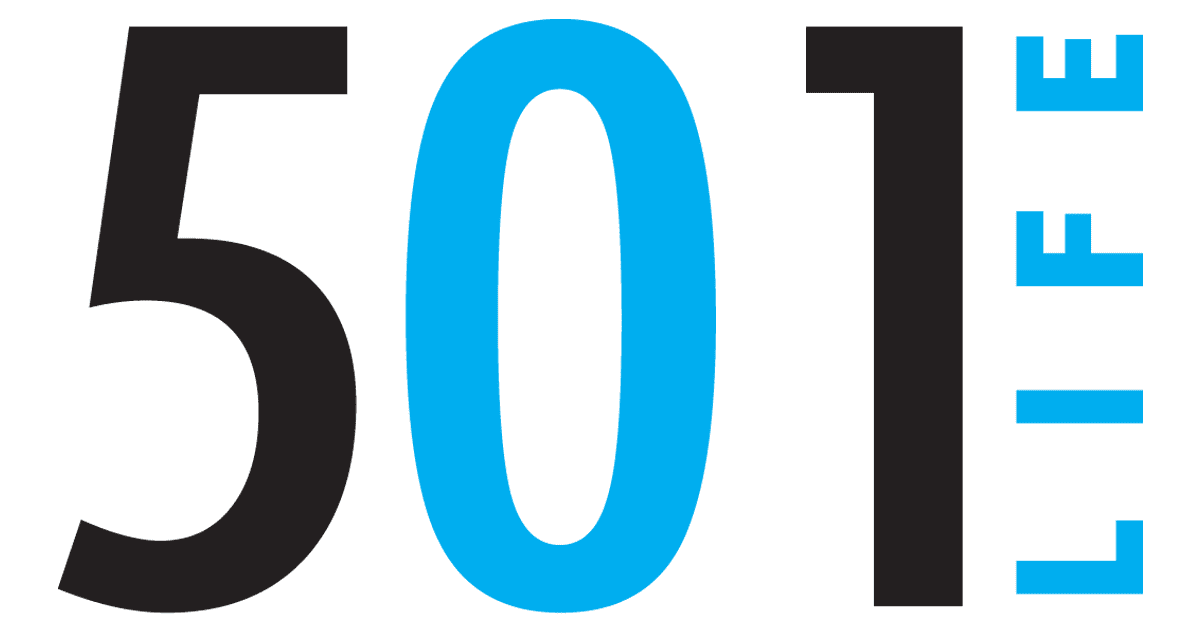 27 Apr

A 501 origin story

by Vivian Lawson Hogue


If you are lucky, time leaves varieties of experiences in your life. Upon hearing of them, people will either be fascinated or doubtful, depending on their interest and curiosity.

Such is the matter of the evolution of telephones and their usage. The telephones of my youth pale against the communication technologies now prevalent, but at that time, it was still an amazing invention.


When World War II ended in 1945, most people had used telephones of various types. If their home lacked one, they could use that of a friend or relative or find a public phone booth. Otherwise, a short message could be sent by a Western Union telegram. Each alphabet letter cost so many cents, so messages were to the point. I still have the telegram sent to an aunt by my parents announcing my arrival into the world-at-war in 1943. It said, "Vivian Elizabeth is here." Surely I was worth a few more words!


In my hometown of Conway, our phones were primarily of one style, the non-dial candlestick. Atop a vertical stand was a bell-shaped speaker, and the receiver hung downward from a U-shaped switch hook on the side. When the receiver was lifted to make a call, the switch hook toggled upward connecting with a telephone operator. The phone came in black or . . . black. Wealthy women in the movies had white with shiny metal trim.


Fortunate residents had their own lines, but the rest of us had what was called a "party line." It was strictly forbidden for me to listen in on other people's conversations. I did listen one time, however. I was disappointed as two ladies were exchanging recipes. Now I wish I had listened more often and had pencil and paper.


Our first candlestick phone number was 549-R. In the mid-1950s it changed to 371-J, and we received a large, heavy, black desk phone. The early 1960s brought us a rotary dial and a choice of black or ecru. With a little more cash we could have had aqua, pink or red. Our number changed to FAirview 7-2474. No more did we hear the operator ask, "Number please?" nor could we ask her whose house was on fire. By then, the phone book had grown to a whopping quarter-inch thick with many business pages.


There were local residents who liked to just walk about town in the evening, with the train station and the phone company as places of interest. The switchboard was on the second floor above the corner business at Oak and Parkway, and in comfortable weather the windows were open. Resonating from this room were the clacking sounds made by operators plugging in cords to connect callers.


They might be asked to be connected with a doctor at his home (dial 580) or the local newspaper, which was "21." Fire or police reports went through the operators as well. In the early 1940s, a 24-hour café across the street sometimes produced an occasional drunk who climbed the stairs and distracted the operators. One of the city's four Conway policemen would be called to escort him back down.


In 1947 the entire country was assigned area codes, with Arkansas and other less populated states having a zero in the middle of three digits. Arkansas's "501" area code was not put into general use until much later. It has split twice since, to include 870 (1997) and 479 (2002).


We have come a long way since 1891 when Hendrix Professor George Burr created the first Conway telephone out of equipment from his Davis Street home and the college. I'm guessing that Mrs. Burr never suspected what happened to her clothesline wire.
---
A native of Conway, Vivian Lawson Hogue graduated from the University of Central Arkansas with a degree in art education. A retired teacher, she worked in the Conway School District for 23 years. She is editor of the Faulkner County Historical Society's semi-annual publication, "Faulkner Facts and Fiddlings." She can be reached at [email protected].