12 May 2023

501Der Women 2023: Penny Choate Agee

A self-made success story in the 501, attorney Penny Choate Agee takes great pride in assisting others in her community. Since beginning her own law firm, she hasn't stopped growing her areas of practice to bring relief to as many Arkansans as possible.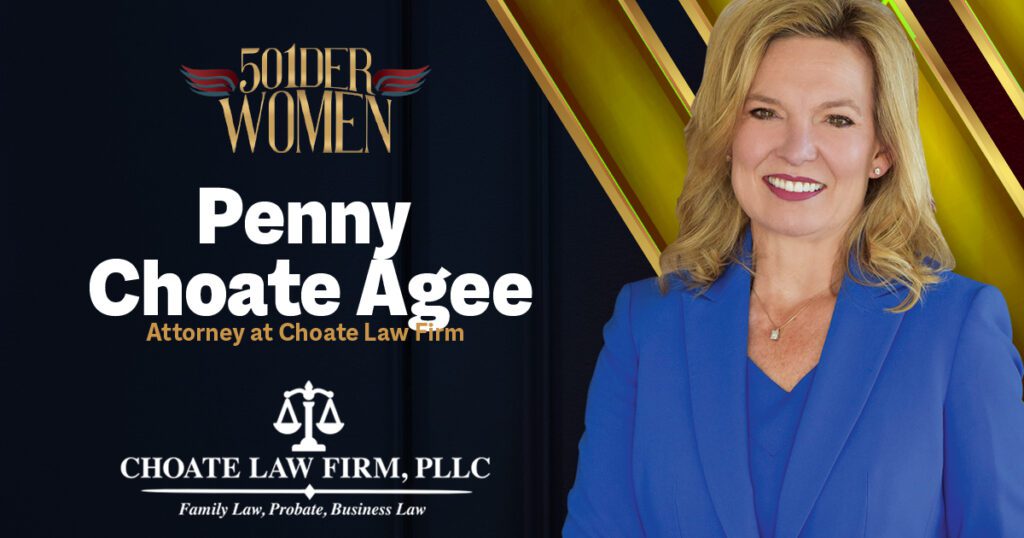 "I love the practice of law, my clients, colleagues and the ability to make a difference," Penny said. "My practice includes business litigation, real estate, probate, estate planning and complex divorce and custody matters serving all counties in Central Arkansas."
A member of the Arkansas Bar Association, the Pulaski County Bar Association, the White County Bar Association and a past President of Arkansas Business & Professional Women, Penny is dedicated not only to helping her clients, but inspiring young women that they, too, can be leaders.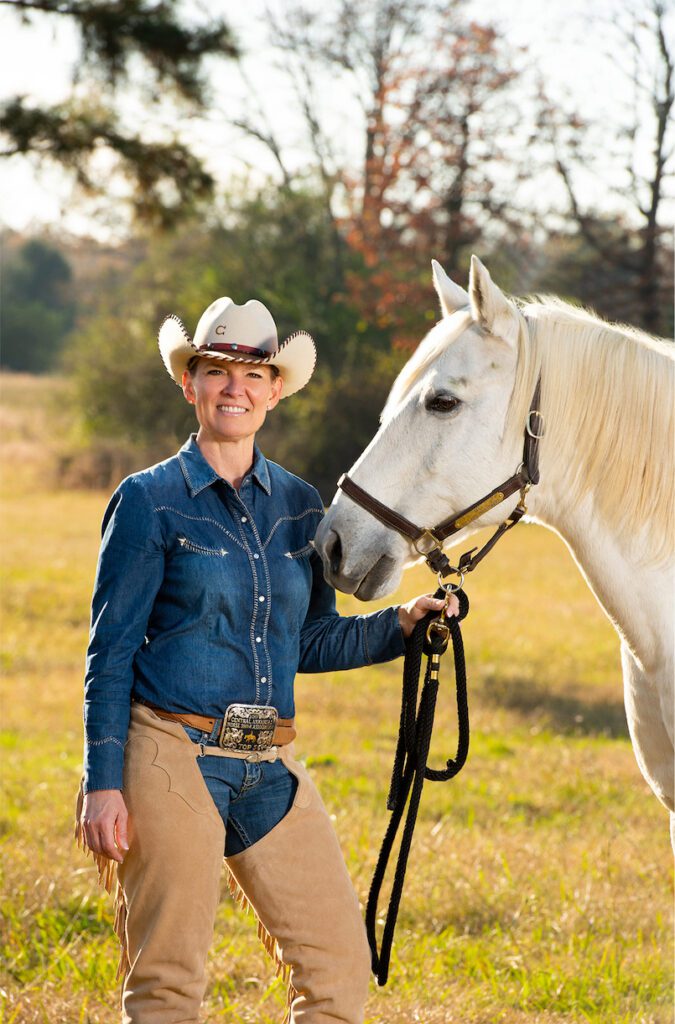 "My grandmother instilled a tremendous work ethic in me, sharing that others may be smarter, richer or prettier, but if you put in the work and dedication, you, too, can rise to the top," she said. "You can do anything that you are willing to put in the work to achieve."
Penny also serves on the White County Domestic Violence Prevention Board alongside a dedicated team of professionals who care deeply about making a difference in the lives of survivors of domestic abuse.
"This organization is important to me because it empowers survivors of domestic abuse to take control of their lives and rise above the acts of their abuser to become independent, successful citizens who can then pay it forward to others," she said.
With a Bachelor of Arts in Political Science from University of Arkansas at Little Rock and a Juris Doctor from the William H. Bowen School of Law, Penny boasts the education and skill sets that Arkansans can trust in their time of need.
In addition to her law practice, Penny is an avid equestrian and frequently competes in reining competitions.
Contact Penny today at [email protected] or 501.305.4442