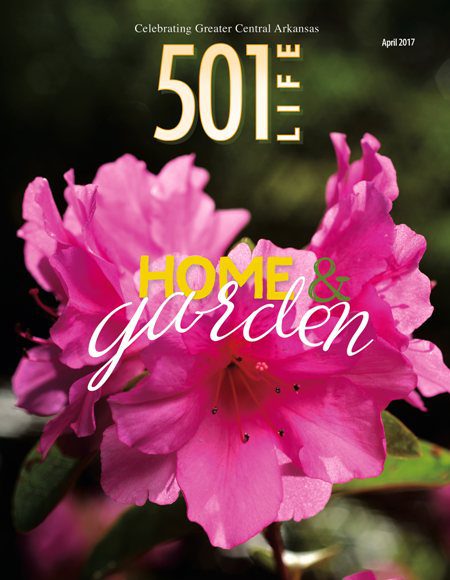 27 Mar

501 LIFE to be featured during Channel 4 segment

The April "Home and garden" issue of 501 LIFE will be highlighted on KARK Channel 4 during the 12:30 p.m. show on Tuesday, March 28.


Each month, 501 LIFE publisher and editor Sonja Keith presents information about the current edition. "This issue has a variety of content centered on this month's theme – from a wonderful outdoor kitchen to some suggestions on how to create a healing garden," Keith said. "We also have some wonderful photos highlighting spring in the 501."


For the KARK segment, Keith will be joined by Donna Benton of Waterhouse Market. A regular 501 LIFE contributor, she will discuss a home restoration project featured in this month's issue.


This month's edition also features a special eight-page insert on the upcoming University of Central Arkansas Night of Distinction. "501 LIFE is proud once again to serve as a major sponsor of this event, which raises money for student scholarships."


In addition to the live KARK broadcast, the 501 LIFE segment can be seen on the station's website – arkansasmatters.com. For more information on this month's issue, visit 501lifemag.com.