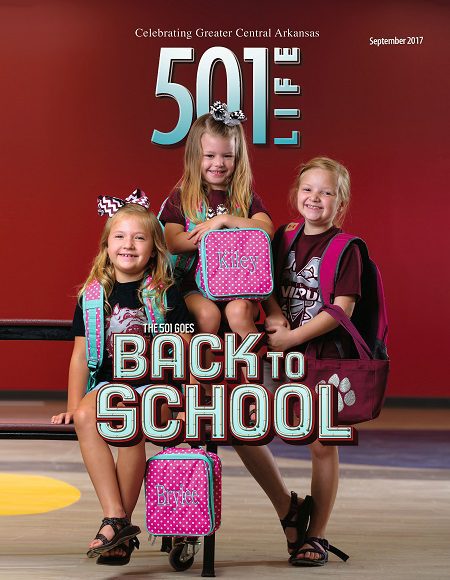 26 Aug 2017

501 LIFE to be featured during Channel 4 segment

Posted at 4:59 PMh

in

News

The September "Celebrating Education" edition of 501 LIFE will be highlighted on KARK Channel 4 during the 12:30 p.m. show on Tuesday, Aug. 29.


Each month, 501 LIFE co-publisher and editor Sonja Keith presents information about the current edition as it hits the streets.

This month's cover story details some of the building projects and improvements taking place in the South Conway County School District, thanks to a successful millage campaign.


Planning for the improvements began in 2014, with the district asking voters in September 2015 to approve a 3.9 millage increase to fund a $25 million project. The theme for the millage campaign was "For Our Children, Our School, Our Community & Our Future!"


"The South Conway County School District is making the grade when it comes to safety with the addition of more secured entrances and safe rooms," Keith said. "In addition, there is a new multi-purpose arena for athletic events, graduation and community activities."


Shawn Halbrook, district superintendent, will join Keith for the segment.


In addition to the live KARK broadcast, the 501 LIFE segment can be seen on the station's website – arkansasmatters.com. For more information on this month's issue, visit 501lifemag.com.