25 Jun

501 LIFE to be featured 
on Channel 4 segment

The July edition of 501 LIFE will be highlighted on KARK Channel 4 during the 12:30 p.m. news show on Tuesday, June 26.

Each month, 501 LIFE co-publisher and editor Sonja Keith presents information about the current edition as it hits the streets. "This month, 501 LIFE is all about 'Celebrating photography' with some of the favorite photos taken by some of the members of our wonderful team," said Keith. "We celebrate the art form as well as the social aspects that photos have come to represent.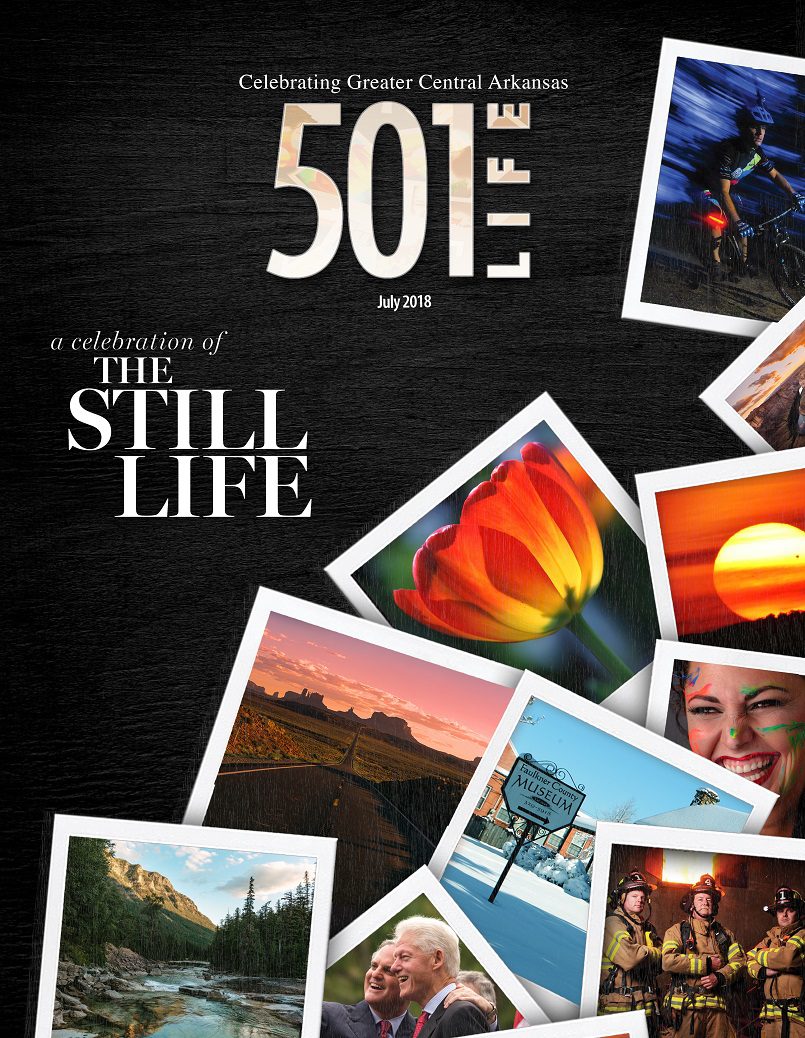 "We are pleased to share some of the beautiful and interesting photos from some of the members of the 501 Team and we thank them for their contributions – Callie and Jaison Sterling, Bill Patterson and Mike Kemp. We asked them to share some of their favorite photos with readers this month – some taken in the 501 and others outside Central Arkansas."
The July edition also contains Neighbors features on Verna Higgins of Greenbrier and Paul Farley of Searcy as well as LIFE Pics from a variety of area events, including the Renewal Ranch Rally for Recovery, Bloomin' in the Bay, Tour de Toad and the Women Run Arkansas 5K.
In addition to the live KARK broadcast, the 501 LIFE segment can be seen on the station's website – arkansasmatters.com. For more information on this month's issue, visit 501lifemag.com.