24 Feb 2019

501 LIFE to be featured 
on Channel 4 news show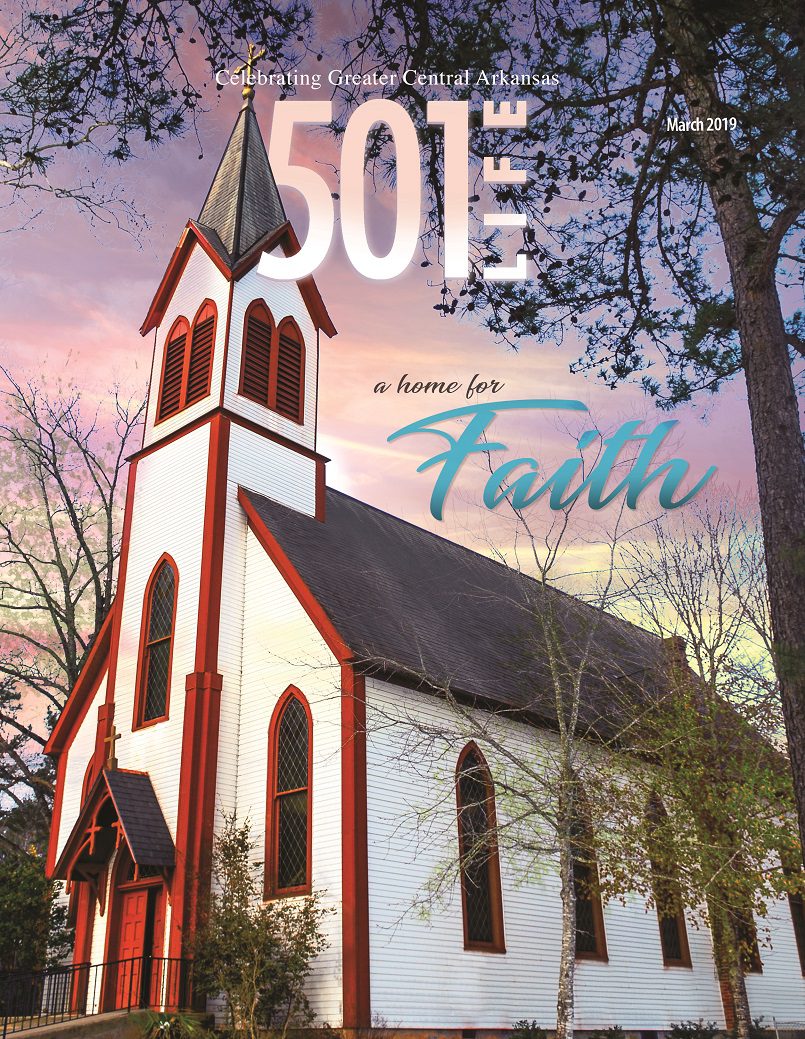 The March "Celebrating faith" edition of 501 LIFE will be highlighted on KARK Channel 4 during the 12:30 p.m. news show on Tuesday, Feb. 26.
Each month, 501 LIFE co-publisher and editor Sonja Keith presents information about the current edition as it hits the streets. "As the front cover of each issue of the magazine has stated, since it published its first edition in the spring of 2008, 501 LIFE is all about 'Celebrating greater Central Arkansas.' We have long since felt that the 501 is a wonderful place to live, work, raise a family, play, do business and worship," said Sonja. "Our faith and churches mean so much and add greatly to the quality of life we enjoy."
In the Neighbors section of this edition, Pam Sims and her "BRAVE" ministry are featured. She will be joining Sonja for the segment. "Pam has a real heart for missions. She has a special way of supporting mission work and helping others through her hard work and creativity."
In addition to the live KARK broadcast, the 501 LIFE segment can be seen on the station's website – arkansasmatters.com. For more information on this month's issue, visit 501lifemag.com.