23 Sep

501 LIFE to be featured 
on Channel 4 news show

The October "Health and Wellness" edition of 501 LIFE will be highlighted on KARK Channel 4 during the 12:30 p.m. news show on Tuesday, Sept. 25.

Each month, 501 LIFE co-publisher and editor Sonja Keith presents information about the current edition as it hits the streets. "This month, 501 LIFE is all about health and wellness,'" said Keith. "We were excited to present Susan Gatto and the School of Nursing at the University of Central Arkansas, which she directs, in this month's cover story. Susan is remarkable and the nursing program outstanding."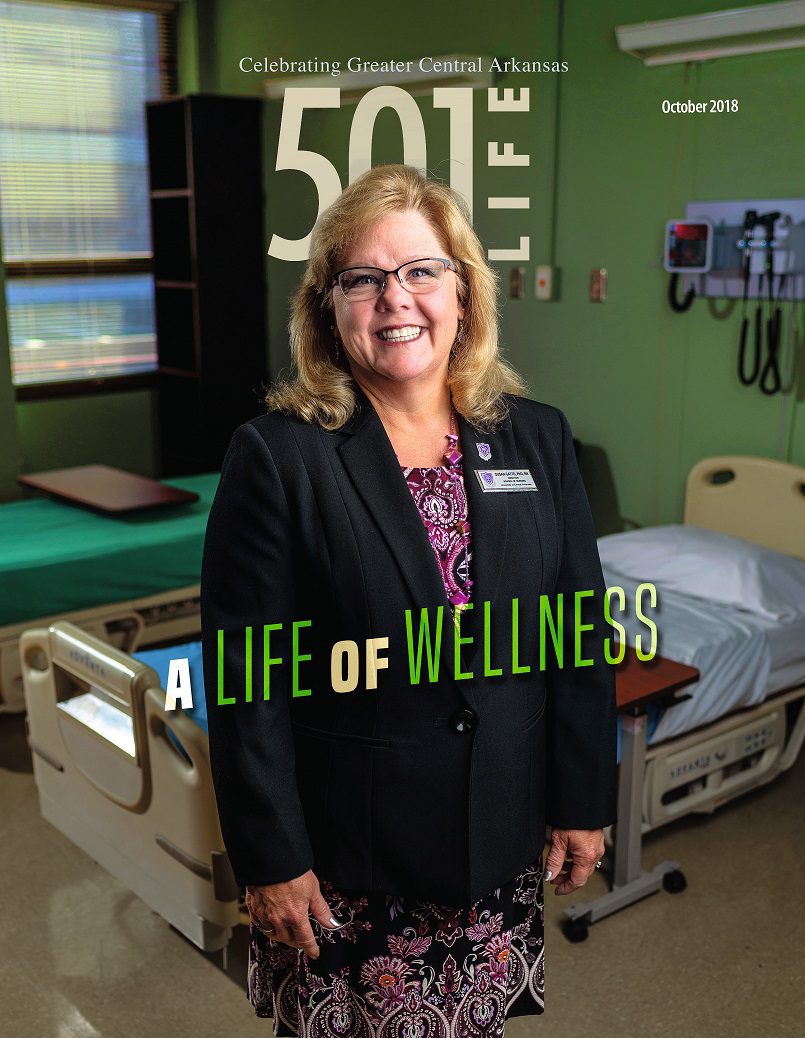 Other features in the October issue:
Neighbors – Carolyn Garrett is using her experience as a cancer survivor to help patients at CARTI.
Feature – Organizers of this year's 10th Annual Pink Night at Conway High School are raising money for two families touched by cancer.
Couple of the month – Leslie and Marc Burrows of Guy are loving life and family in Faulkner County.
Person of the month – Steven Webb is the new president and chief executive officer at Unity Health.
In addition to the live KARK broadcast, the 501 LIFE segment can be seen on the station's website – arkansasmatters.com. For more information on this month's issue, visit 501lifemag.com.