19 Jan

501 LIFE to be featured
 on Channel 4 news show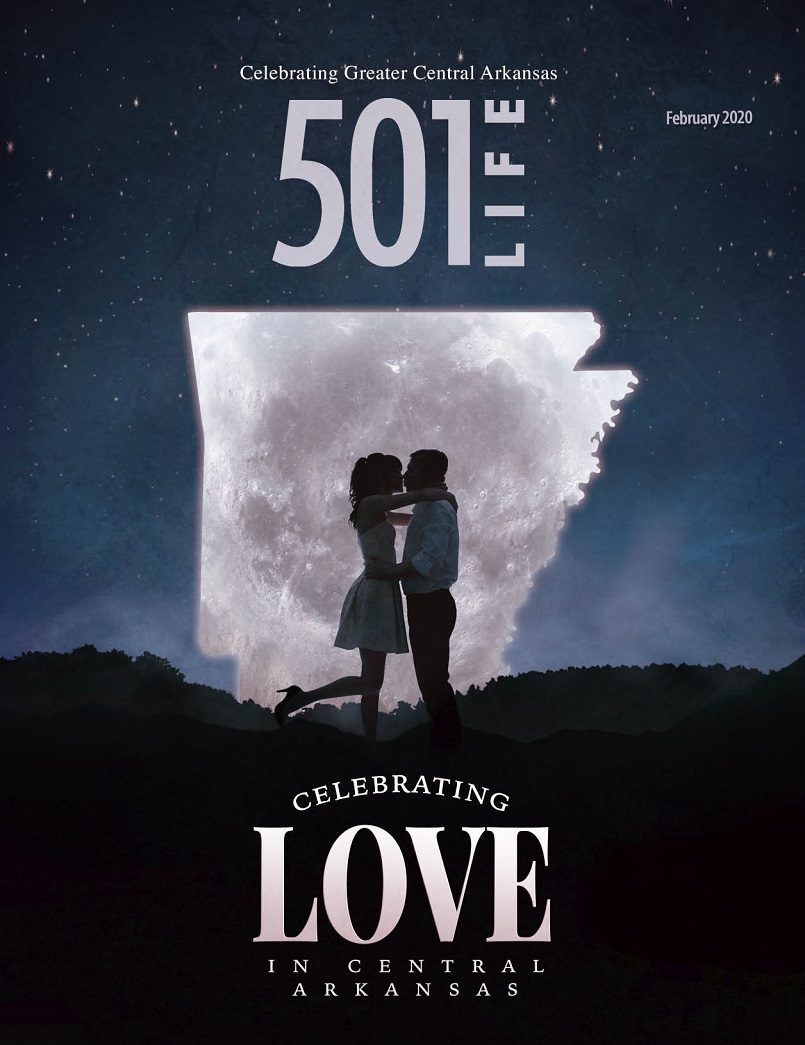 The February "Celebrating love" edition of 501 LIFE will be featured during the 12:30 p.m. news show on Thursday, Jan. 23, on KARK Channel 4. 
Each month, 501 LIFE co-publisher and editor Sonja Keith presents information about the current edition as it hits the streets.
"501 LIFE is all about celebrating love in this month's issue – love for that special someone, a love of music and a love of giving back to help others," said Sonja. 
Features included in this month's edition include:
"LOVING LIFE" – Couples celebrating love – including engagements, weddings and anniversaries – took 501 LIFE along on their special occasion.
COUPLE OF THE MONTH – Meredith and Paul Bradley love each other, their family and giving back through their church.
NEIGHBORS – Conway County's Joe Canady loves serving his community and has been very active in the local chapter of the NAACP. 
ENTERTAINING – 501 LIFE contributors Don Bingham and Julianne Milner offer Valentine's Day suggestions to make and give as a token of love.
PERSON OF THE MONTH – Jimmy Bryant recently retired after nearly 24 years working at the University of Central Arkansas. 
In addition, 501 LIFE features photographs from a number of recent events, including the Conway Regional Tribute Tree lighting, the Renewal Ranch Christmas Celebration, the White County Single Parent Scholarship Fund fall reception and Veterans Day festivities at the University of Central Arkansas and Rose Bud.
501 LIFE is distributed at nearly 700 locations throughout Central Arkansas. Visit 501lifemag.com for more information and to see other stories in the current issue, where to pick up a copy and how to subscribe. You can also find 501 LIFE on Facebook and Twitter.