23 Feb 2020

501 LIFE to be featured
 on Channel 4 news show

Posted at 8:52 PMh

in

News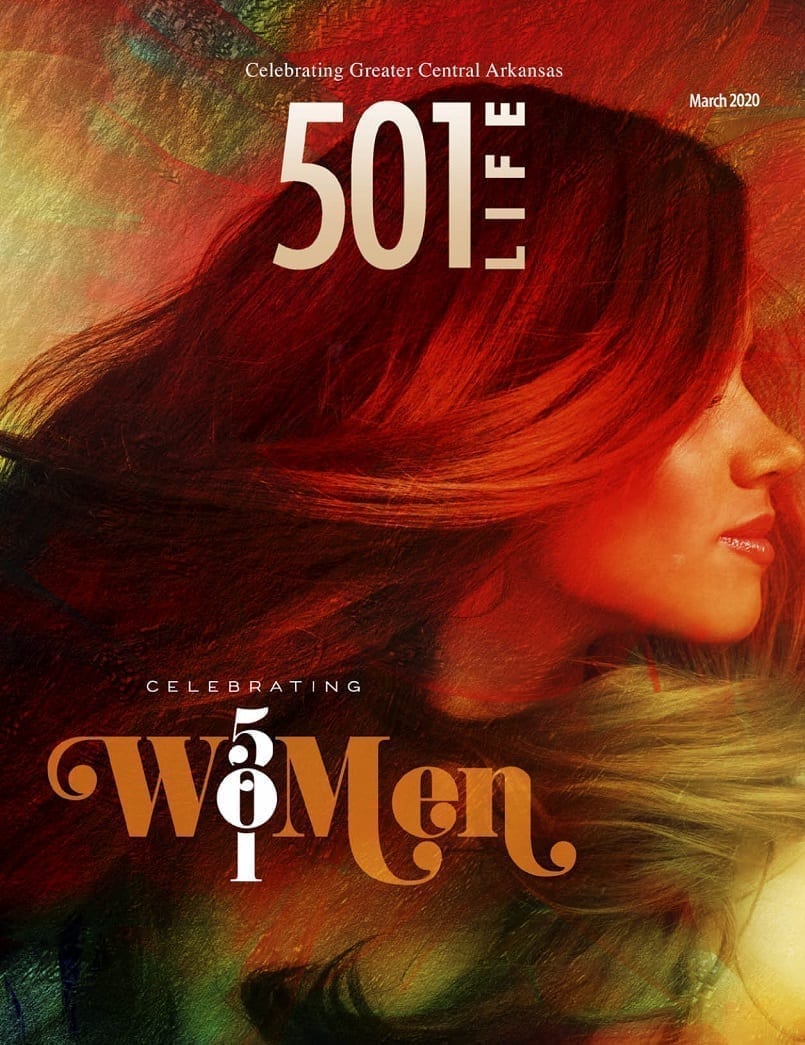 501 LIFE is hitting the streets with its March "Celebrating women" edition which recognizes women who are making a difference in their communities and in businesses in Central Arkansas.
Each month, 501 LIFE co-publisher and editor Sonja Keith presents information about the current edition as it hits the streets.
"The Conway Regional Women's Council is among the groups making an impact and working to improve the health of the community," said Sonja. "Mathilda Hatfield and Dot Welch lead the group's efforts, and we have invited them to join us for the segment to share information about the council."
Other features included in this month's edition include:
COUPLE OF THE MONTH – Alison and Kevin Wish are loving life in Conway, where Kevin is a community president and senior lender at First Service Bank in Conway and she is a senior manager of delivery at Acxiom.
NEIGHBORS – Shawanna Rodgers knows what it means to be a mover and shaker in the 501.
ENTERTAINING – 501 LIFE contributor Julianne Milner invites readers to "check out" her recent library party.
PERSON OF THE MONTH – Mary Worsham, RN, has used her talents for 35 years to help others while serving at the Unity Health White County Medical Center.
In addition, 501 LIFE features photographs from a number of recent events, including the Maumelle Area Chamber of Commerce Annual Banquet, the Martin Luther King Jr. Breakfast hosted by the University of Central Arkansas and the Arkansas Shakespeare Bard Ball.
501 LIFE is distributed at nearly 700 locations throughout Central Arkansas. Visit 501lifemag.com for more information and to see other stories in the current issue, where to pick up a copy and how to subscribe. You can also find 501 LIFE on Facebook and Twitter.