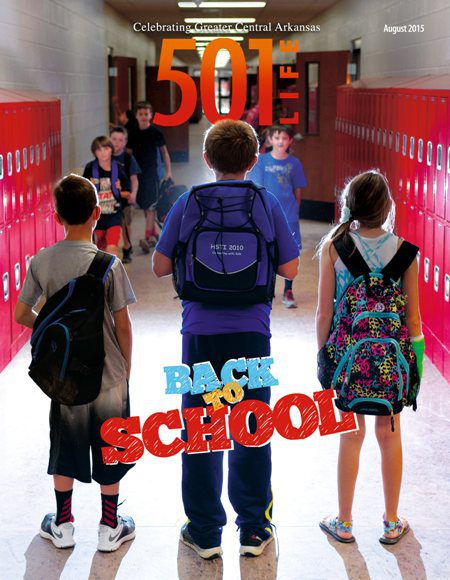 27 Jul

501 LIFE segment scheduled today on KARK Channel 4

The August "Back to School" issue of 501 LIFE will be highlighted on KARK Channel 4 during the 12:30 p.m. show on Tuesday, July 28.


Each month, 501 LIFE publisher and editor Sonja Keith presents information about that month's issue.


"In our August edition, 501 LIFE has a variety of features to help adults – parents, grandparents and teachers – as well as young people prepare to return back to school," said Keith.


Among the Neighbors features, the August issue includes the story of Gary Logan, an assistant principal at Woodrow Cummins Elementary in Conway. Originally from Mayflower, Gary has a real passion for helping children learn in a fun and friendly environment.


"We have invited Mr. Logan to join us this month for the Channel 4 segment."


In addition to the live KARK broadcast, the segment can be seen on the station's website – arkansasmatters.com.