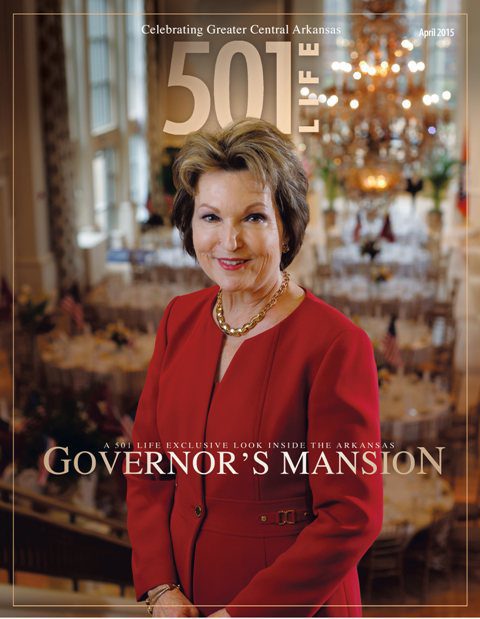 20 Mar

501 LIFE segment scheduled Friday on KARK Channel 4

The April "Home and Garden" issue of 501 LIFE will be highlighted on KARK Today on Channel 4 about 5:45 a.m. Friday, March 27.

Each month, 501 LIFE publisher and editor Sonja Keith presents information about that month's issue.


"In this month's edition, our cover story features an interesting article on Gov. Asa Hutchinson and First Lady Susan Hutchinson, who are now making their home in the Arkansas Governor's Mansion," said Keith. "This month's issue of 501 LIFE is our annual home and garden edition and what better place to feature than the home of the Arkansas First Family!"


In addition to the cover story, the April issue has an Entertaining feature related to the Arkansas Governor's Mansion. "The beautiful surroundings are just one aspect of a visit to the Governor's Mansion, as guests are also treated to delicious offerings from three chefs on staff," Keith said. "We are excited in this issue to introduce 501 LIFE readers to these talented chefs, who have graciously shared one of their favorite recipes in our Entertaining article."


501 LIFE contributor Don Bingham, who recently returned to the Governor's Mansion as administrator, helped facilitate this month's cover story and special content. "We are so appreciative of Don and his continued support of the magazine."


The April edition also contains a special insert with information about the upcoming University of Central Arkansas Night of Distinction, scheduled Saturday, April 25, at the Governor's Mansion.


In addition to the live KARK broadcast, the segment can be seen on the station's website – arkansasmatters.com.