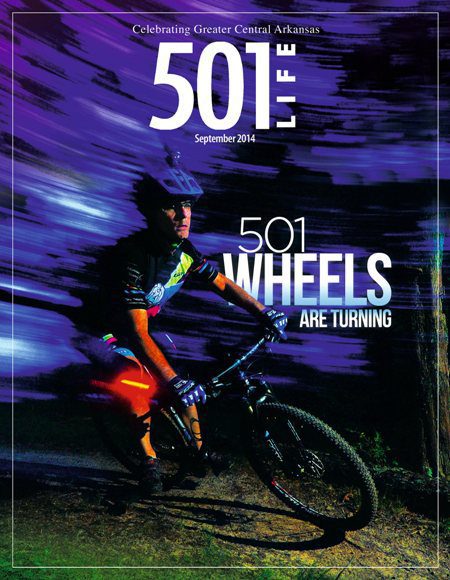 25 Aug 2014

501 LIFE segment on KARK

Posted at 10:42 AMh

in

News

The September "Wheels" edition of 501 LIFE will be highlighted on KARK Today on Channel 4 about 6:10 a.m. Thursday, Aug. 28.

Each month, 501 LIFE publisher and editor Sonja Keith presents information about that month's issue.


"This month's issue offers some interesting and informative articles that pertain to the 'Wheel' world," Keith said. "We have a variety of wheels features, from mountain biking and motocross to vintage vehicles and a Jeep club."


The September issue also features an eight-page foldout featuring the new Conway Senior Wellness and Activity Center. Grand opening festivities for the center are scheduled Thursday, Sept. 4.


The September edition began hitting the streets last week.


In addition to the live KARK broadcast, the segment can be seen on the station's website – arkansasmatters.com.