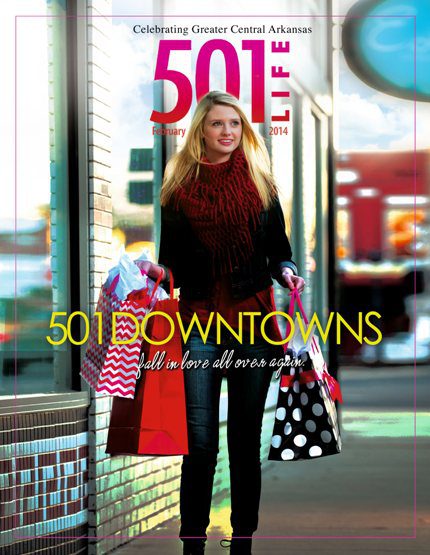 27 Jan 2014

501 LIFE segment on KARK

Posted at 2:48 PM

in

News

The February "In love with downtown" edition of 501 LIFE will be featured on KARK Today on Channel 4 at 6:15 a.m. Thursday.

Each month, 501 LIFE publisher and editor Sonja Keith presents information about that month's issue. "In this edition, 501 LIFE is all about celebrating those special places is the heart of many communities — downtown!," Keith said.


The February issue, which hits streets this week, takes readers to downtowns in Conway, Heber Springs, Morrilton and Searcy.


"We are very blessed in the 501 with downtowns that are a real treasure. Each has its own special qualities. Some grew up as the railroad made its way through the state. Others are situated around a courthouse square," Keith said.


In addition to the live KARK broadcast, the segment can be seen on the station's website – arkansasmatters.com.