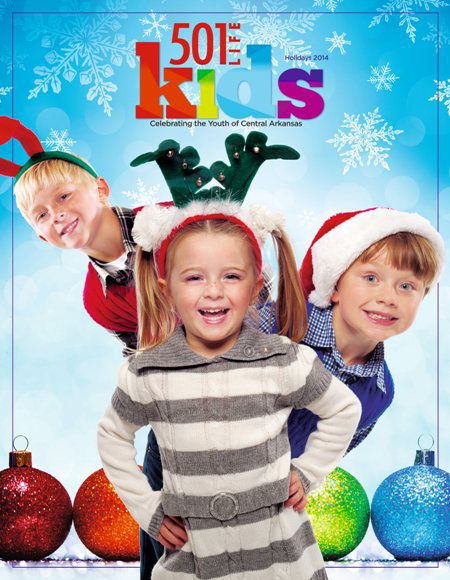 24 Nov 2014

501 LIFE introduces 501 Kids

Posted at 3:43 PMh

in

News

501 LIFE launched on Friday a companion publication designed with young people in mind – 501 Kids!

"We are very excited to offer this companion publication to 501 LIFE that 'Celebrates the Youth of Central Arkansas,' said publisher/editor Sonja J. Keith. "Over the years, we have been encouraged to start a publication with content young people enjoy and adults can use and appreciate."


501 Kids was launched at the Dazzle Daze Pajama Party on Friday morning.


"After a lot of discussion and prayer to determine if the time was right, we assembled an impressive group for a 501 Kids Editorial Board who have great ideas. We are thankful for their help in crafting this magazine," said publisher/advertising director Donna Spears. "We are also thankful for the support of our incredible advertisers who also see the value of this publication."


The goal with 501 Kids is to complement the content aimed at young people that will continue in 501 LIFE.


"In the monthly magazine, we still include our 'Cute Kid' feature as well as information on parenting and health, and events related to kids," Sonja said. "501 Kids will have similar features plus additional content, including a calendar of family-friendly events, suggested kid activities like crafts and recipes and other ideas that parents, grandparents and other adults will find useful and helpful."


501 Kids content will also be presented on 501lifemag.com.


In the premiere edition, 501 Kids contributors provide some great ideas to make the most out of the holiday season – not by cramming more into this busy time of year but through careful consideration of how best to spend family time.


"We hope that 501 Kids will become a family tradition, much like those events and activities we all enjoy year after year during the holidays," Donna said.