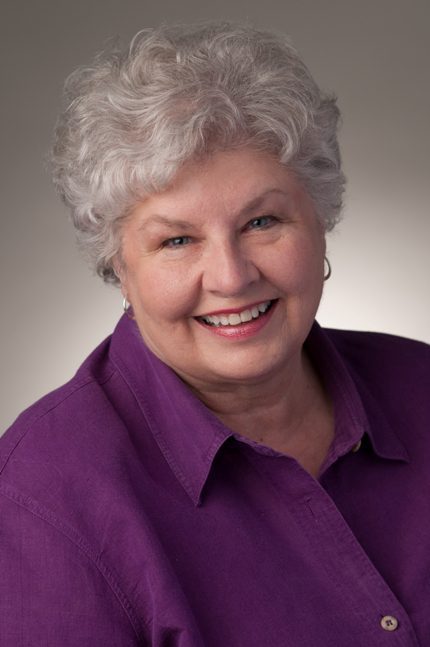 24 Jun 2013

501 LIFE contributor wins state, national awards

Posted at 10:05 AMh

in

News

Vivian Lawson Hogue of Conway, a regular contributor for 501 LIFE, recently received six awards in the Arkansas Press Women's Annual Communications Contest.

For 501 LIFE:

First place: Specialty Articles – History; "Remembering Travel By Train" (June 2012) and "Remembering a Country Swimming Hole" (July 2012).
This 501 LIFE entry was eligible for the National Federation of Press Women Communications Contest where it was awarded an honorable mention.

Third place: Humorous Columns; "Healthcare Memories" (September 2012) and "Holiday Memories" (November 2012).
Honorable mention: Columns – General; "Agriculture – Mystique and Memories" (August 2012) and "Fall, the Spice of Life" (October 2012).

Other awards:

First place: Publication Regularly Edited by Entrant; 2012 Faulkner Facts and Fiddlings.
First place: Speeches – "History with Humor – Seems Like Old Times" (January 2012) and "Eulogy for Eleanor Hardin Opitz as Requested by 'Herself'" (August 2012).
"We are so fortunate to have Vivian on our talented team of writers, photographers and designers," said 501 LIFE editor/publisher Sonja J. Keith. "Her articles provide a wonderful historical perspective on Conway and Central Arkansas."