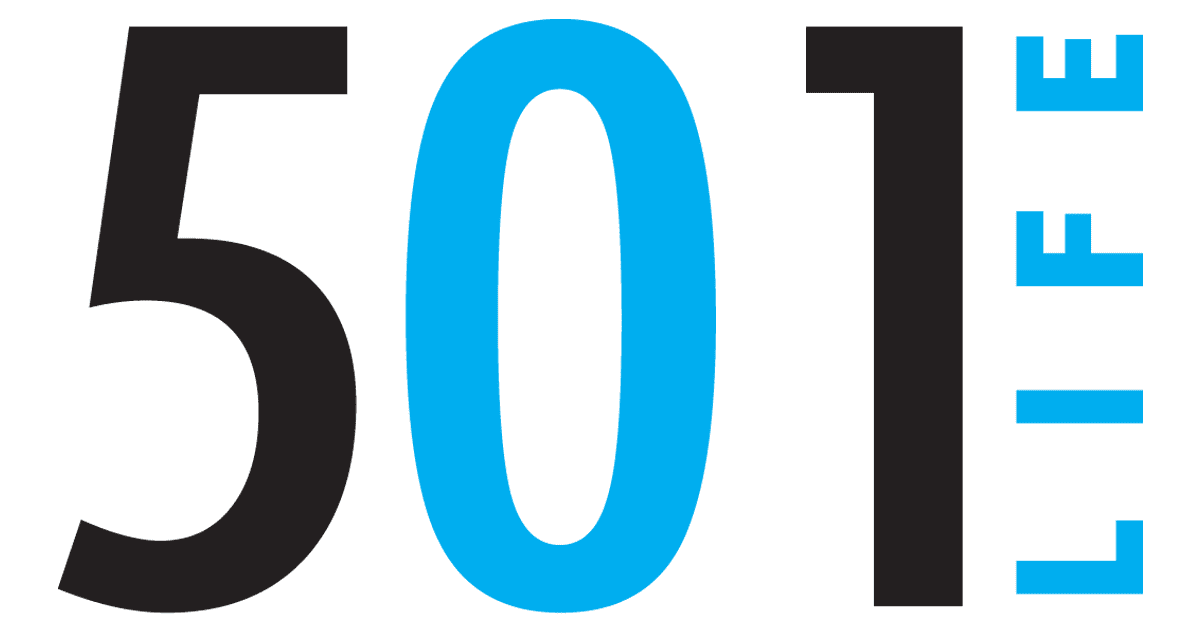 16 Mar 2014

501 in pics: The beginning of spring

Todd Owens photos


A sea of yellow daffodils on Wye Mountain signals the beginning of spring for many in the 501.

This year marks the 35th annual Daffodil Festival, hosted each March by the Wye United Methodist Church at Bigelow.

(For information, visit http://www.facebook.com/DaffodilsOnWyeMountain)


The event, held near the church along Highway 113, features seven acres of 30 varieties of daffodils to view, photograph and walk through as the 501 welcomes spring.