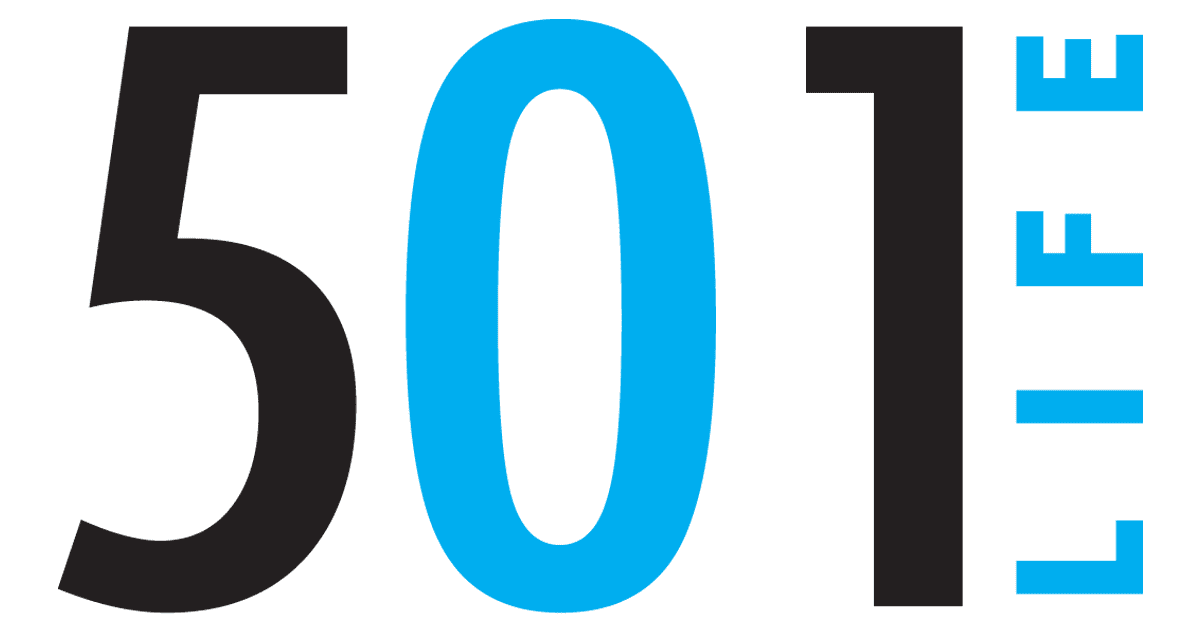 20 Apr 2014

501 in pics: Rodeo action

Mike Kemp photos

The Central Arkansas PRCA committee recently held its sixth PRCA Rodeo at Back Achers Ranch in Conway.

Attendance the last few years has been very good, and the event has also been ranked the third best PRCA Rodeo in Arkansas.


This year's event included two specialty acts: the All American Cowgirl Chicks and PRCA Rodeo Clown Gizmo McCracken.

The Central Arkansas PRCA partnered with Wounded Warrior of Arkansas through the Marine Corps League of Arkansas, with some of the money raised to be used to help Arkansas soldiers as they re-adjust to life back home.