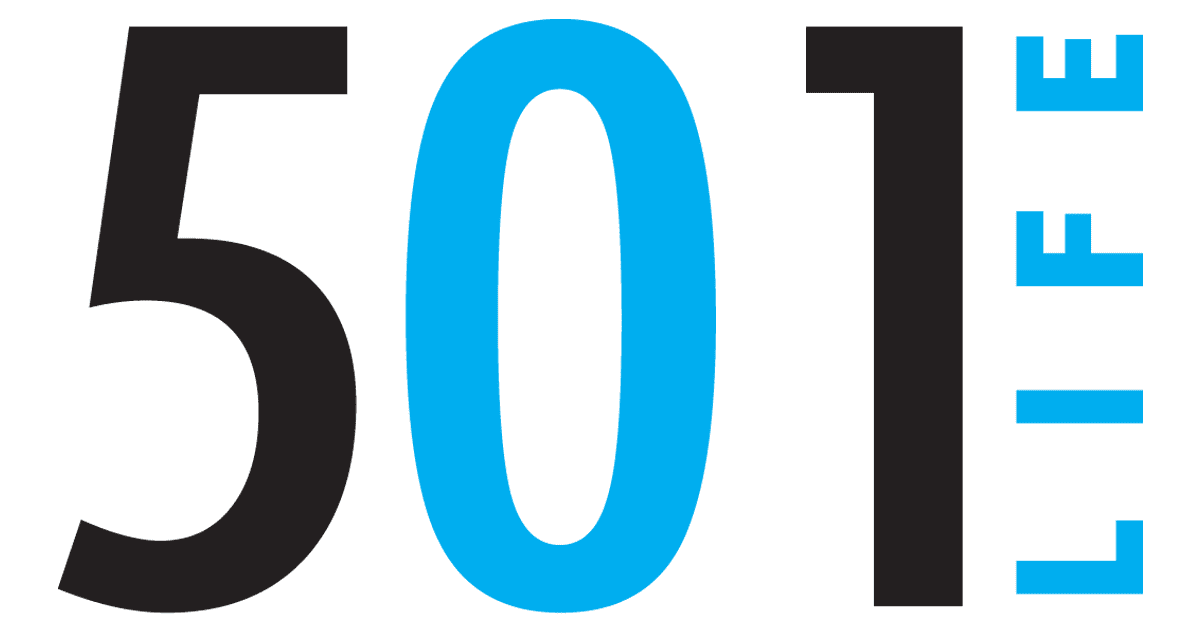 21 Sep

501 in pics: Original airport

Mike Kemp photos


With the opening of a new airport west of Conway, the previous airport in the city will soon be removed to make way for a retail development.


The Conway Airport opened in 1928. In September 1978, the name Conway Municipal Airport was changed to Cantrell Field in honor of longtime airport lessee Dennis Cantrell.