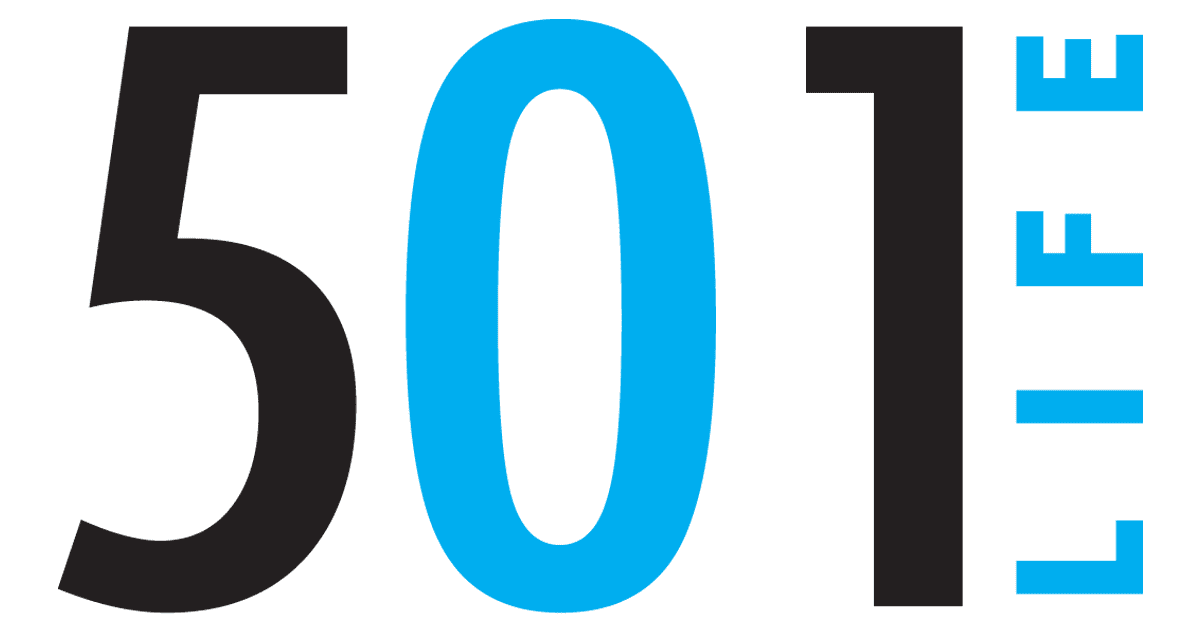 24 Jan

501 in pics: Christmas in Conway

Todd Owens photos


Downtown Conway was decked out in festive holiday attire throughout the Christmas season.

A large Christmas tree at Rogers Plaza at the entrance to downtown as well as garlands with white lights that wrapped street posts were added to this year's holiday scene for local residents and visitors to enjoy.

See the full spread in the Feburary 2014 issue of 501 LIFE.