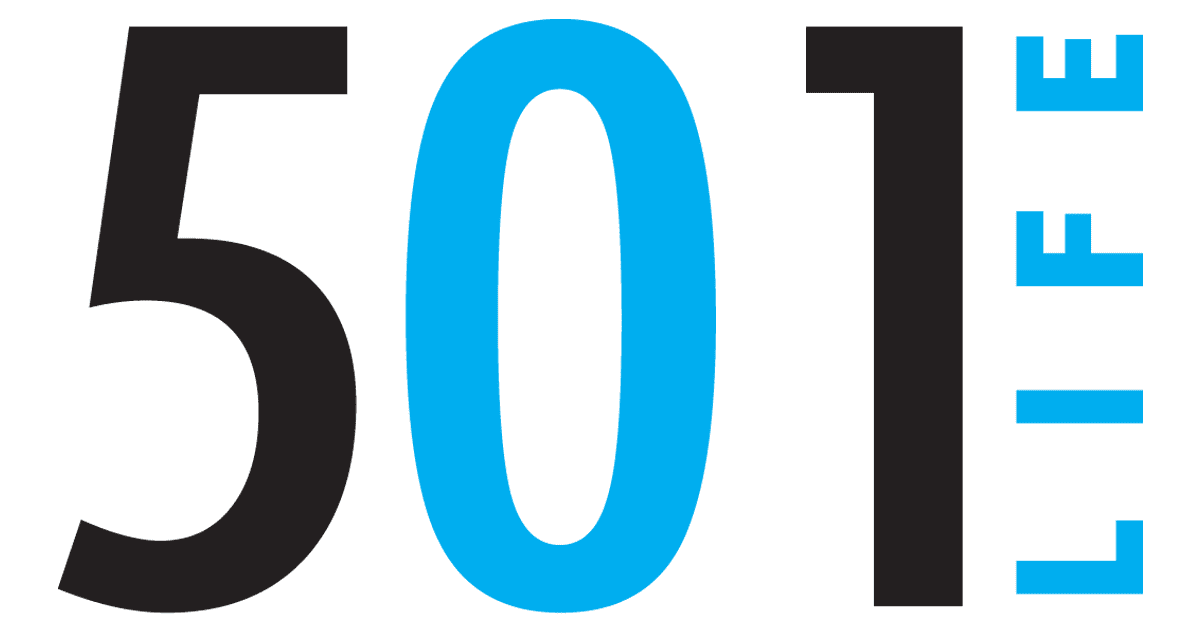 21 Jun 2014

501 in pics: Blood Moon Eclipse

Bill Patterson photos


The 501 recently witnessed the first in a series of four consecutive total lunar eclipses that will take place through 2015.

The moon's color was a burnt orange/red as it passed through the Earth's shadow. According to NASA, the exact color depends on what is in the Earth's atmosphere.


The next Blood Moon Eclipse will be on the night of Oct. 7-8, with the following two roughly six months apart.