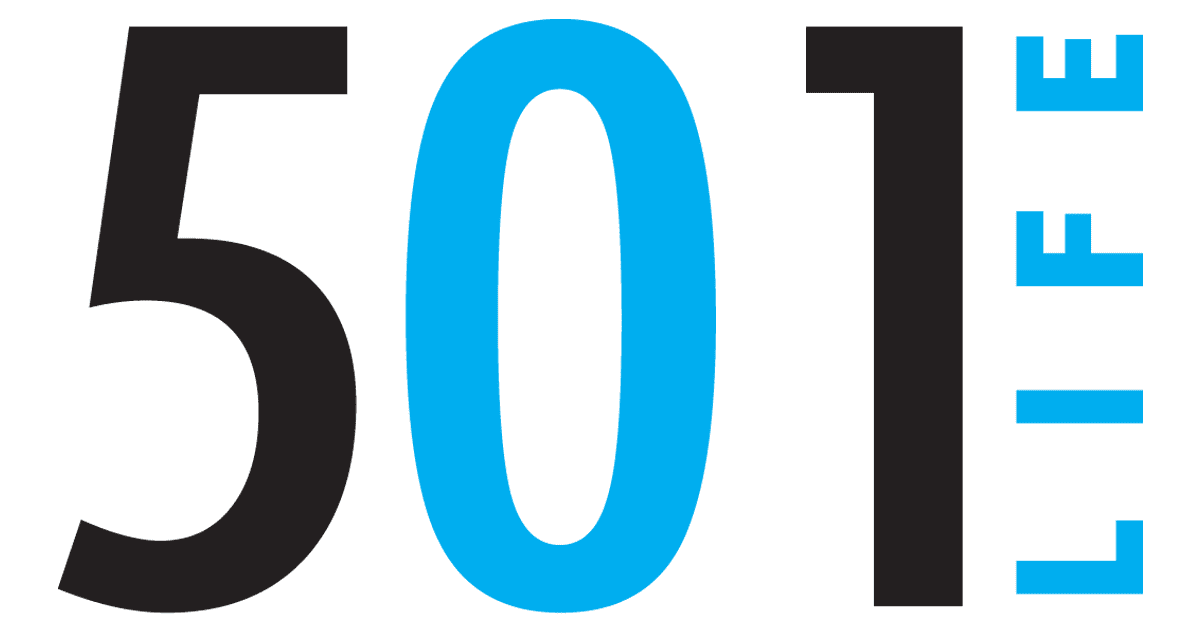 23 Jul

501 in pics: Batter up!

Bill Patterson photos

Softball is a popular sport in the 501.

Approximately 250 girls participate in city league softball, according to Jessie Ross, programs/marketing manager for the City of Conway Parks and Recreation Department.

There are 22 teams for girls ages 6 to 12.