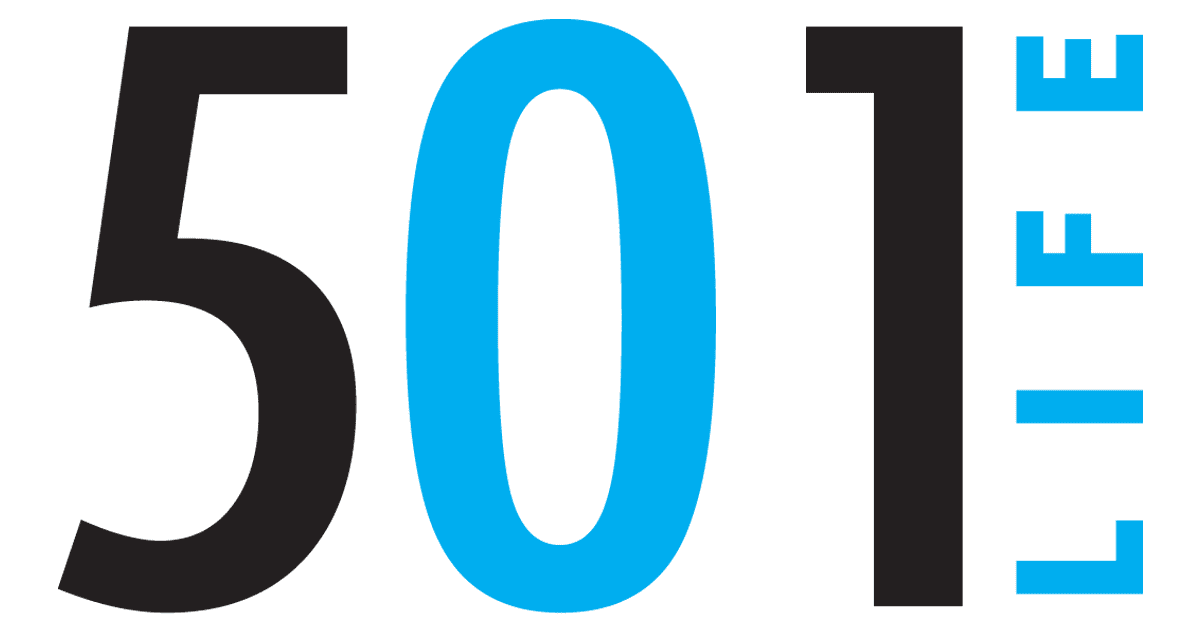 27 Apr

501 in pics: 5 years of photos

Stories behind the photos


story and photos by Mike Kemp


When Sonja asked me to take photographs for their new publication five years ago, I knew it would be a fun project. My previous life as a photojournalist told me that one of the rewards was the variety of people you meet and the experiences encountered along the way.


Many times, the stories behind the photos take on more of a life than the finished product, which influenced selecting my favorite photos for this issue.
The portrait of champion duck caller Jordan Case is an example. We overcame scheduling issues and a frigid blast across the Arkansas River to reach an island, which enabled us to use a dramatic sunset as a backdrop.

Not any less dramatic was the portrait of a family of firefighters. I knew their training facility would be a great place for some controlled flames, and the trio was friendly and accommodating. With pallets and hay bales used as the fuel, the Conway Fire Department crew made some awesome flames while I blasted away.
Warm colors dominated my favorites, and the sunset photo was not planned for use in 501 LIFE. It was a date night activity that my wife Crystal suggested during the summer of 2011. We would go out on a Friday and watch a sunset, and she suggested I bring my camera. One outing took us to Lake Conway near Mayflower where we set up at a launch ramp. Cellular towers and other obstructions marred the view of the sunset; as the sun dipped, I was ready to leave when I noticed the sky changing colors on the opposite horizon.

Meeting people and learning of their life is certainly a perk of doing this type of work. This was illustrated in meeting Pearl Harbor survivor Herbert English of Plumerville. He was a very friendly man, but it took a while to find a setting that told his story. By keeping it simple and concentrating on his face, I think the character etched there said it all.
The last image was used to illustrate a "wellness" theme, and I suggested yoga. Despite some hesitation about the image, and wrangling sleepy models, we made the image during an early morning session on top of Petit Jean Mountain. Cloud cover threatened to produce a gray morning, but the low clouds helped create a burst of colors right at sunrise, even if it lasted for only 15 minutes.
Seeing the success of this magazine has been extremely gratifying to me. I look forward to celebrating its decade of publication!
Incredible people, places and events

story and photos by Todd Owens

When looking through my library of photos I have taken over the years for 501 LIFE, I would not have imagined the difficulty in narrowing them down to my top five.

Many of the photos I have taken may not be considered stunning, but they are connected to so many incredible stories — stories of people and places, stories of triumph and accomplishments and stories of LIFE happening all around us.

The five photos I have selected hopefully helped to tell a story of three children overcoming cancer, taking a look at the Toad Suck Daze festival from a new angle, experiencing our American Idol winner performing in front of his home state, a small town game of football (rain or shine) and a shot of a future professional baseball player sliding into second base.

Koncert for Kids, 2010
The Koncert for Kids photo was such a moving experience. Four children were being honored for their battle with cancer through a fundraiser called Koncert for Kids. Only three of the four were able to attend – Adam Lewis, Riley Townsell and Dylan Smith.

The fourth, Sarah Beth Briggler, was too ill from treatment to attend the photo session that day.

When photographing the kids, I remember thinking these children must have been through so much — the countless doctor visits, endless trips to the hospital and the medical procedures and treatments they have endured — but you would not have known by their attitudes and energy. They were all so happy, excited and full of laughter. The bond they shared was so real. I think you can sense that in the photo.

Toad Suck at Night, 2012
Don't you just love how Conway and Faulkner County support our local festivals? It's truly small town America. The sounds, colors, tastes and smells of Toad Suck Daze are timeless for sure, and I set out to capture all of that in a few photos last spring.

I will tell you, that in all of my photography adventures, I never imagined I would add a Ferris wheel ride with a carnival ride attendant to my resume. The attendant said, "I can't let you go alone, so I w
ill have to ride with you." So there we were, Jim the carnival worker and me, up high in the Ferris wheel looking over Conway. Man I love photography!

American Idol Concert in Little Rock, 2009

Two words: Kris Allen!
We all remember how excited our community was after he won the 2009 American Idol contest, and I was thrilled when 501 asked if I would shoot the Little Rock concert when it came to town. This was my first time to shoot at Verizon Arena, and it was quite an experience.

The crowd was absolutely crazy for Kris, and I can only imagine how honored he was to perform in front of his hometown crowd. Kris and his accomplishment definitely put Conway on the map. And yes, my wife still screams a little every time she sees him downtown.

Fountain Lake at Maumelle, 2012
I think I now truly understand the term "raining cats and dogs." I have photographed quite a bit of high school football games, but never in a torrential downpour.

I love this shot because to me it represents gridiron football at its best. The game was finally called due to lightning in the area. All of the photographers were so disappointed . . . OK, well, not that disappointed.

Miracle League, 2009
What seemed to be hundreds of children from across Arkansas descended upon Dickey-Stephens Park for the annual Miracle League Baseball Clinic. Aspiring future pro-ballers of all ages were all there to play right alongside some of their baseball idols while helping to raise dollars for Arkansas's Miracle League chapter.

This shot was of a young man practicing his base stealing while trying to avoid being tagged out. What you can't see is that the glove in the shot is worn by professional pitcher Cliff Lee.

I hope you enjoyed a little backstory on five of my favorite photos from the past five years for 501 LIFE. These are just a sampling of the many incredible people, places and events that 501 brings to LIFE each month.

I can't wait to see what new photos the next five years bring.
The beauty of the area

story and photos by Bill Patterson

I have always admired the job of an editor. To take stories and photographs and put those together in a format to end with a finished magazine has to be difficult. With that in mind, the challenge of sorting through photographs to come up with my top five from the five years of 501 LIFE was a daunting task. But, here we go.

My favorite subjects from the 501 area always have to do with the beauty of the area. With that theme in mind I wanted to use three of the four seasons for my photographs.

Winter
We won't soon forget the Christmas Day snow that we had in 2012. I went out to capture snow pictures, which are sometimes difficult because of the harsh contrast of the white snow. The Faulkner County Museum was a nice setting to provide the beauty of the snow and the contrast of a dark structure framed naturally by the tree.

Spring
Spring in Arkansas is a dream for an outdoor photographer. Garvan Gardens in Hot Springs is a dream shoot each spring for me. The photo here is an example of renewal that lifts our spirits.

Fall
When you drive around Arkansas, especially the 501 area, you see cars from several states and many people enjoying nature's paint brush, which is fall.

Another photograph I chose is from a medical mission trip I took in 2012. I was also asked to write a story to accompany my photographs. I gained even more respect for writers after this project. It was an exciting time trying to convey through words as well as pictures "A Week of Your Life."
Finally, my last photograph had to be a sports photo. I have enjoyed sports photography since I was a yearbook sports photographer in high school.

Being a part of the early stages of 501 LIFE's sports coverage has been a highlight of my photography career. The photo I chose was an attempt to take a difficult shooting situation and make a unique photo from it. At a game at Quitman in 2011, a street light was constantly in my way as I shot from the end zone. As the Conway Christian kicker kicked off, I tried to use the streetlight to frame the kicker and add drama. I wasn't confident in the photograph until Levi Gilbert gave it high praise when I uploaded it later that night.
So there you have it — five photos that sum up my five years of photographing for 501 LIFE. I look forward to the next five years to see where it will take me in the b
eauty of the 501.