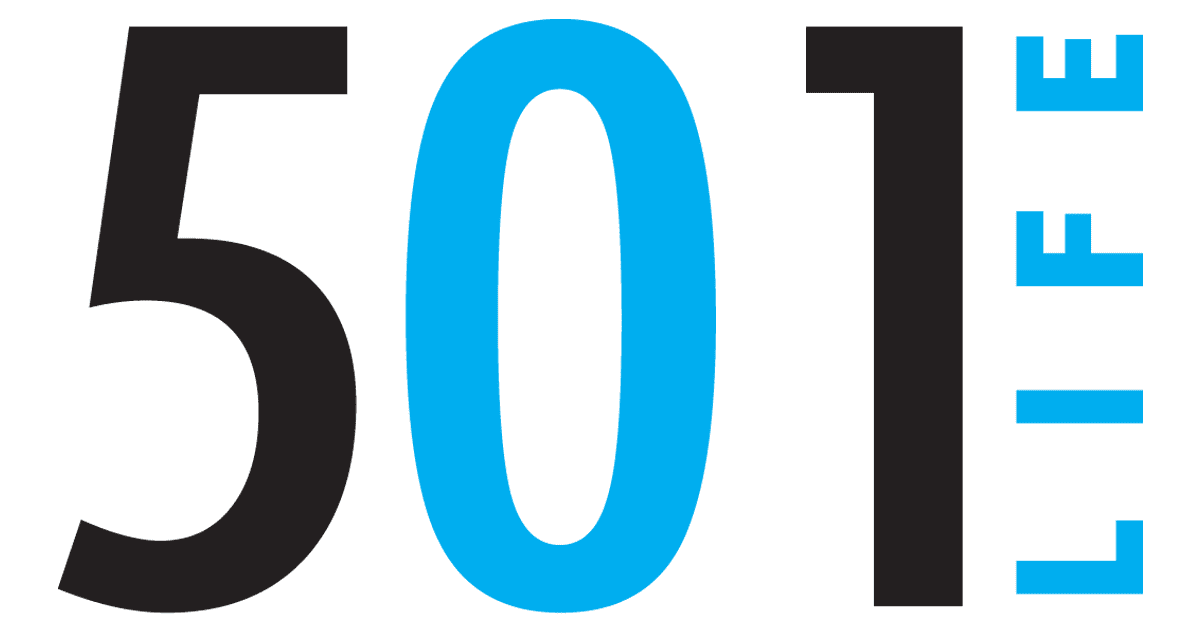 27 Apr 2013

501 fitness reflections

by Karl Lenser

Time flies when you are having fun. Yes, it has been a lot of fun being part of the 501 LIFE team, and I would like to reflect on this wonderful and rewarding experience that I have enjoyed since we began in 2008.

To be honest, I can't even recall how I became involved in this publication.


I am quite sure that Sonja Keith was the one who asked me if I would be interested in writing a fitness/health article. Because I served with her for almost eight years on the Toad Suck Daze Run Committee, she knew I could not refuse her offer.


Why did I say "yes" and why do I keep writing for 501 LIFE? It's mainly because I am a firm believer in fitness/wellness and enjoy educating others about the many benefits that living a healthy lifestyle can provide.


So far, I have written close to 50 articles and have attempted to cover a variety of topics within the field of wellness and fitness. Cardiovascular health, muscular conditioning, weight loss, metabolism, fighting fat, aging and exercise have been a few of the many subjects I have written about.


I have particularly enjoyed developing articles when I have traveled to other countries. The Hong Kong mission trip that I went on in 2010 with Peace Lutheran Church was my favorite due to the fact that I had a chance to establish relationships with so many of the students and staff that we interacted with. The human interest angle is always intriguing and interesting. Last summer's trip with my son to Montenegro also led to what I thought was a very educational and interesting article.


Residents within the 501 area should be thankful that we live in a region that has so many health/fitness opportunities and resources. The number of fitness centers (gyms) has been on the increase for the past decade. New exercise trends/crazes have been growing, too, with ZUMBA, Crossfit, P90x, Insanity and PiYo, to name a few.


Anyone who enjoys riding a bike in Conway should send a thank you note to City Hall for the new bike trail extension that runs from Gatlin Park (Tyler Street/Brierwood Pool) to Prince Street and then on to the original Tucker Creek trail near Salem Road. In addition, we should be thankful that Conway has invested funds into creating designated bike lanes on certain streets that definitely make riding the city streets significantly less intimidating and stressful.


Another area that has grown is the number of road races and triathlons that draw in thousands of competitors throughout the year. Conway has a tremendous reputation for putting on high-quality, well-managed races that continue to attract competitors from Arkansas, Missouri, Louisiana, Tennessee, Texas and Oklahoma.


The Soaring Wings Half Marathon has almost quintupled in size since its inception five years ago when they drew a remarkable 300-plus competitors. The SWH is now recognized as one of the best half marathons in the region. Toad Suck Daze, The Chase Race 2 Mile, Women Can Run Clinics/Race and the Conway Kids Triathlon are all recognized by runners and triathletes as "must do" events.


I have enjoyed writing for 501 LIFE and would like to say "thank you" to all of the readers who have sent in questions concerning their fitness and health.


We are fortunate to have this publication as it does a tremendous job of informing the readers about how wonderful it is to be living in the 501. I trust that my articles have prompted a few of you to adopt a healthy lifestyle that can help you enjoy life to the fullest. I will keep praying that the exercise/fitness muse visits me every month for inspiration and creativity!
---
A Conway resident, Karl Lenser is the director of wellness programs at Hendrix College. He has bachelor's and master's degrees from the University of Wisconsin-LaCrosse. An accomplished runner, he can be reached at [email protected].