09 Dec 2020

501 Basketball Team announced for 2020-21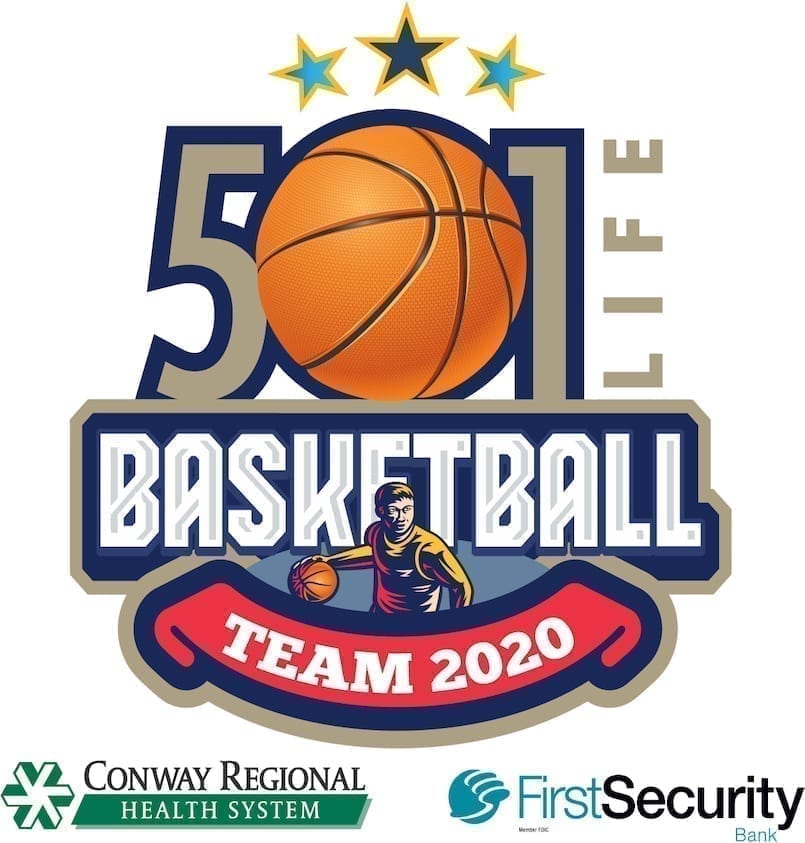 501 LIFE is proud to present the 501 Basketball Team for 2020-21. The team boasts 34 honorees representing the best student-athletes Greater Central Arkansas has to offer both on and off the court.
Players were nominated by their coaches and selected by the 501 staff, and the nominations were weighted equally between on-the-court and off-the-court attributes. Sponsors for this year's team are Conway Regional Health System and First Security Bank.
2020-21 team members include:
Brooklyn Adcock (Mount Vernon-Enola), Kayla Akers (Morrilton), Madelyn Atkins (Beebe), Audrey Beck (Wonderview), Wesley Booker (Mount Vernon-Enola), Ashley Brown (Searcy), Luke Bruich (St. Joseph), Chloe Buie (Bigelow), Jacob Cantrell (Quitman), Chloe Clardy (Conway), Matti Clements (Harding Academy), Cooper Ellis (Conway Christian), Devin Foster (Morrilton), McKenzie Greeson (Sacred Heart), Kylie Griffin (Greenbrier), Lilly Hill (St. Joseph), Taylor Hooten (Quitman), Kyler Jones (Bigelow), Molly Madar (Cabot), Artavia Malone (Guy-Perkins), Gram Middleton (Vilonia), Lauren Patterson (Vilonia), Westin Pickell (Mayflower), Darvis Rasberry (Maumelle), Ellie Riddle (Heber Springs), Brayden Roberts (Cabot), Caleb Squires (Wonderview), Gabe Strickland (Guy-Perkins), Kamiah Turner (Mayflower), Bryce Webb (Greenbrier), Jayden Williams (Conway), Josie Williams (Conway Christian), Logan Worthington (Beebe) and Kaeden Wright (Nemo Vista).
"We are so excited for this year's 501 Basketball Team," said Levi Gilbert, associate editor. "We've got a great mix of upper and underclassmen, and there are a few state champions in there, too. We can't wait to share these students' stories throughout the winter." 
The team recently met at Conway Christian High School's gym for a photo shoot. In addition to being featured in 501 LIFE's January issue, each player will be featured individually throughout the basketball season online at 501lifemag.com and in 501 Sports Extra, 501's sports e-newsletter. (To subscribe, visit 501lifemag.com/newsletter/.)