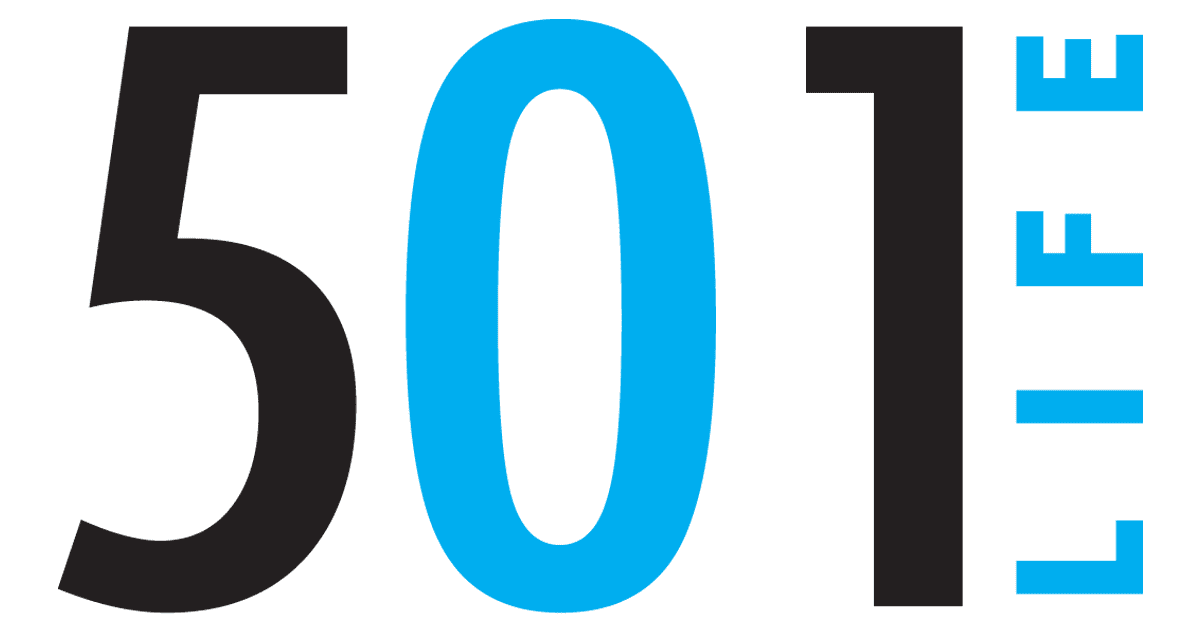 14 Dec 2013

5 tips to 'get the ball rolling' in 2014

1. Practice positive eating: Rather than trying to eliminate certain foods, think of healthier foods that you can add to your diet. Search for creative ways to add more fruits, vegetables and whole grains to your present diet. Maintain a positive outlook on how to make your diet better, rather than focusing on what is wrong with your diet. Avoid thinking of foods as good vs. bad. Aim for moderation and balance of all foods. Avoid fad diet traps and weighing often on the scale. Never let the number on the scale determine your self-worth.
— Kellie Dye, R.D.L.D.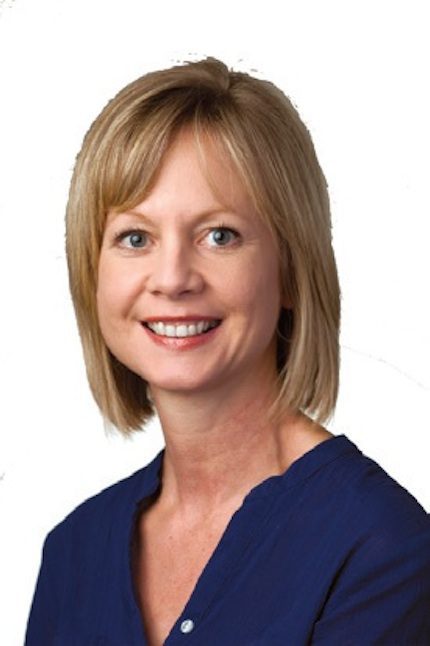 2. Set goals and hire a trainer: A personal trainer is the way to go if you want to get in shape, lose weight and improve your overall health! A personal trainer can help you set reasonable and measureable goals and keep you accountable. When you have a set time and day to workout you are less likely to make an excuse to cancel if you know your trainer is waiting on you. The fitness center offers individual, couple and group training. Training with more than one person is a lot of fun plus you will save some extra cash! Training with a friend or a group of friends allows a more competitive spirit and brings additional motivation to each workout. Don't wait any longer; call now to book your own personal trainer!
— Mallory Lefler, ACE Personal Trainer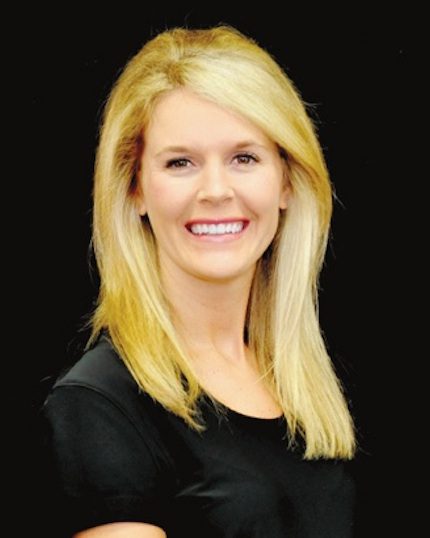 3. Make it social and fun: Group exercise classes offer a variety of benefits you might miss out on if you choose to work out on your own! Class becomes a social and fun environment where you meet like minded individuals, which can be a great motivator! Group exercise classes also offer a safe and effectively designed workout, a consistent exercise schedule, an accountability factor and a workout that requires no prior exercise knowledge or experience. Yoga, indoor cycling, HIIT, weight training, Zumba and more are offered at Conway Regional Health and Fitness Center, and all are free with a membership.
— Amanda Castillo, ACE Personal Trainer/Group Exercise Coordinator/Marketing Coordinator

4. Challenge yourself: Don't be afraid to try something new! Find something to challenge your mind and body. Avoid boredom at all costs and consider participating in a Boot Camp session or set a goal to run your first 5K, 10K or half marathon. If what you're doing doesn't challenge you, it won't change you. Earn your health and fitness!
— Amanda Castillo, ACE Personal Trainer/Group Exercise Coordinator/Marketing Coordinator
5. Savor it: Slow down and enjoy what you are eating. To help slow down your eating, put your fork down between bites. The odds are good that you will eat less and enjoy food more if you put some time and attention to your eating. Focus on the food and the company without distractions of the TV, smartphone, computer, etc.
Studies show that families who eat together regularly tend to be healthier as a whole both emotionally and physically.
— Kellie Dye, R.D.L.D.