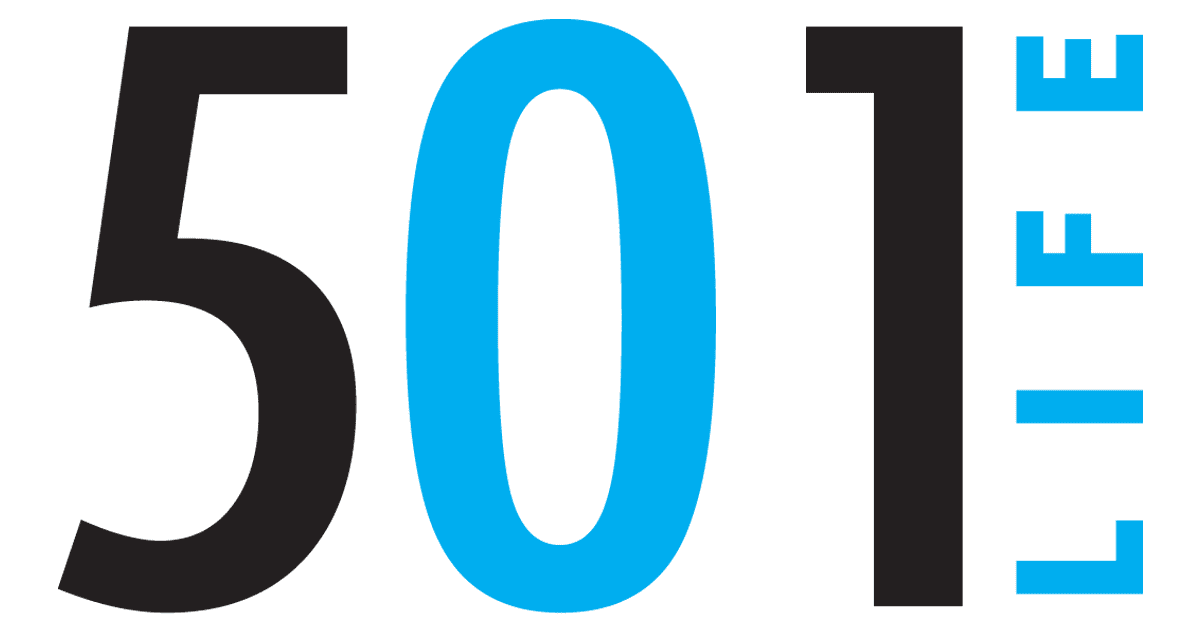 27 Aug

4-H Dog Training Club meets needs

by Callie Sterling


Tammy Calico saw a need for a dog-training club when her children were involved with 4-H in 2000. As a result, the Faulkner County 4-H Dog Training Club was born.

After approximately five years of serving as the sponsor for the club, Calico made the decision to discontinue the club as the children became adults, but she revived the club in 2013. "I actually started a 4-H dog training club when my three kids, Carter, Colin and Corissa, were in 4-H," Calico said. "It was active about five years until most of those kids grew up. We were never able to get a dog show into the county fair, so the club's members lost interest. We kept the original name of Canine Companions and started again."


In 2013, Canine Companions gained approval for a dog show in the Faulkner County Fair. "We actually just found out early that summer that we were approved to have our first Faulkner County dog show," Calico said. "We had been doing the Friday morning agility and obedience demo for 16 years; and with the help of David Henze, we got the show approved."


Calico founded the club to provide local children with the opportunity to train and compete with their dogs; without a large financial burden. The club does not only benefit the children; but also can benefit the dogs, which learn a variety of training techniques throughout the season.


"I feel that the club offers good training for the kids, and the opportunity for them to bond with their dogs," Calico said. "It is good for the dogs to get attention and exercise. The dogs learn to jump; tunnel; come; heel; lie down; do tricks; to stand still; to stay quiet; and to please their owners. The kids learn to be positive; to keep trying; to be creative; and the chance to bond with their dogs. We also teach the kids to pick up after their dogs; we train both the child and dog to be responsible; we train the dogs to behave at home and in public; and to walk peacefully on a leash in public."


The members speak highly of the club and collectively agree that it is a great atmosphere for all.


"I have been coming for four years, and I have a lot of fun," club member Victoria Puckett said. "I like working with the dogs and letting my dog have play dates."


The club also provides the members with a chance to be social and make friends.


"I have made several friends, and Mrs. Tammy is so great," said club member Joy Murdock.


Kids from ages 5 to 18 years old are eligible to participate in the training club. "Currently, the kids range from ages 9 to 16 years old," Calico said. "We have about 12 kids total at this time. There is no cost for 4-H meetings; the fair dog show events are $5 per class, with a maximum of $15. These fees help fund awards and prizes."


The club typically meets once or twice per month while in season, at 5 p.m. on Mondays. "We are a seasonal club and we meet once a month starting in February," Calico said. "In May, we increase to about every two weeks. In August and September, we meet every week until the county fair. Then, we take a break until February."


Meetings are held in the evening at the Calico home and competitions are held at the Conway Expo Center and Fairgrounds. "The competitions are classes at the fair. They are in the following categories: obedience, showmanship, tricks and agility."


Calico incorporates volunteerism and outside workshops into the club for the members to attend. "I would like for them to attend the Little Rock dog training club agility trial in October and next April to watch and volunteer," Calico said. "We also go to the Arkansas kennel club dog show each August and volunteer."


Calico has extensive experience training dogs that spans more than 20 years. "I had experience training poodles growing up in 4-H myself," Calico said. "I have about 20 years of experience training poodles in confirmation, obedience and agility. I also have had experience training my Vizslas in similar events for 16 years."


Calico stresses that the club would not have been possible without the help of several members of the community. "I could not have done it without Sara Moyster Gallegly, my first 4-H student," Calico said. "She cheered us on, invited others and worked many years to demo and promote. I also want to thank my husband and children for allowing me time to work on the club. Ann Fairless and her daughter Robin Walloch, have been my volunteer judges for four years. They brought equipment and have helped in so many ways. I also want to thank David Henze, the fair board director, for all of his support."


The club thrives because of the sponsors who have donated t-shirts, trophies and more.


"A lot of credit goes to my very patient Vizsla, Count, who helps me train kids and dogs now," Calico said. "I also could not have done it without my first Vizsla, Cadon, and her great talent."


Calico has learned much from her late mentors, Margie and Gail Jones. "I am thankful for the memory of the late Margie and Gail Jones; they were my mentors and our first judges," Calico said.


Calico stresses that the club would not thrive without the support of the club members' parents. "We have great parents," Calico said. "I can always count on them for everything from driving, cheering, setting up, bringing dogs, providing food, taking photos and supporting me in this wonderful fun activity!"


The parents equally enjoy the benefits that the program offers their children. "My child has been involved for a year and a half with the dog training program and it has provided chances for leadership for my child," club parent Brandy Smith said. "The older kids get to be leaders for the younger kids who are in the group."


Calico especially loves the program because she enjoys witnessing the excitement from the members when the dogs learn something new. "I enjoy the program because I love to see how excited the kids get when their dogs learn a new behavior," Calico said.


For more information on the Faulkner County 4-H Dog Training Club, contact Calico at tammycalico57@gmail.com.