02 Apr 2023

2016 Kid of the Month now a junior in high school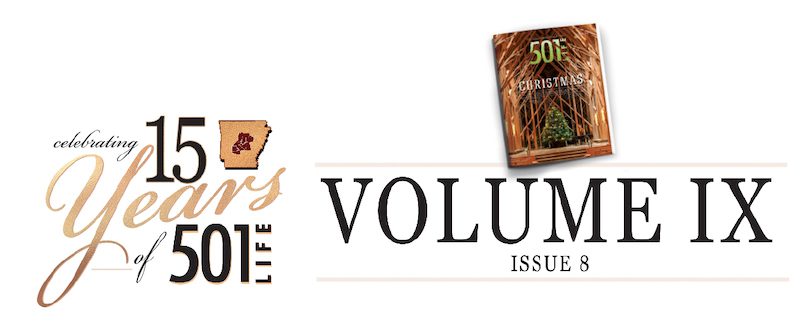 By Dwain Hebda
In December 2016, 501 LIFE readers were introduced to Joshua Trantina, an 11-year-old fifth grader at St. Joseph School. The bright lad was described as a "gentle giant, a rough, tough boy who loves sports, hunting, fishing and farming. At the same time, he is a godly young man with a servant's heart and compassion for others."
Six years later, the middle schooler grinning out from that issue's pages has developed into a young man of 17 who just this year transferred from St. Joseph's to Bigelow, a change that felt like a homecoming.
"For me, the change of schools wasn't as tough because I already had an established friend group in Bigelow. I grew up playing [youth] sports over there before I started playing for St. Joe," he said.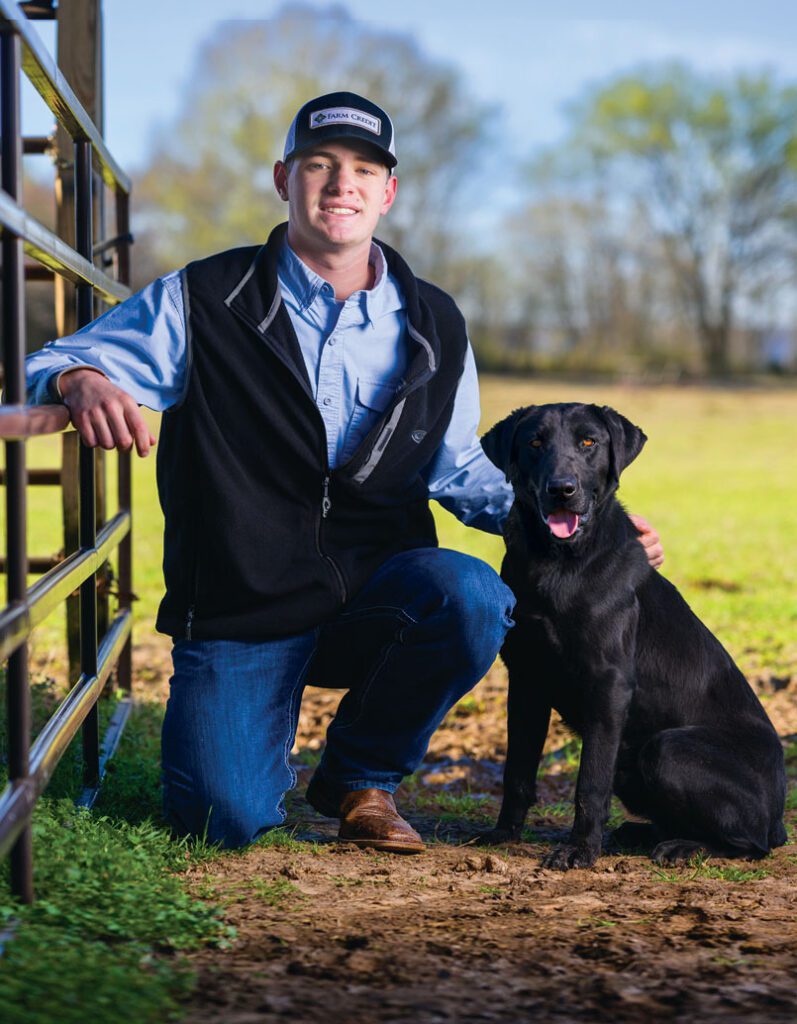 It's been a year of highlights for Trantina, not the least of which was being a member of the school's 2023 Class 2A state title-winning basketball team.
"I've been playing basketball my whole life, since second grade," he said. "I sat out my tenth-grade year and then I transferred schools and joined back and played again. I usually sit the bench most of the game, being honest. But when I do get in, I'm usually a post player.
"This was my first experience at the state tournament. When we got to the championship, to me and to all the other kids on the team, it really just felt like it was another game. We went out there and kind of just canceled out the noise in the crowd and just played like we usually do and didn't worry about the atmosphere around us."
For all of the changes Trantina has experienced of late, there are that many more things that have remained exactly the same. He's still deeply invested in the family farm operations and beams with pride over their being named 2018 Perry County Farm Family of the Year. He credits farming for the lessons that will serve him for the rest of his life.
"First of all, farming teaches you to pay attention; you always keep your head in the game," he said. "And as far as getting it done, like, if you aren't working to get it done, you're not making your money.
"For us as hay farmers, or when I help my cousins with row crops, if we're not planting or we're not cutting, we're just behind on making money."
Trantina is also an avid outdoorsman, another passion that has survived since his youth. His ingrained love for hunting and fishing with his family and friends has led him into competitive trap shooting, an activity he enjoys and is pretty good at. But he's also quick to point busting clays pales when compared to the real thing.
"The best I've ever shot was in practice and that was a 49 out of 50," he said. "In a tournament, I placed fifth overall at an FFA shoot once. Other than that, just about every time the big tournament comes around, it's time for us to go turkey hunting in Kansas so I always miss it."
The most important thing that has endured throughout his growing up has been his commitment to his faith and the love of his family. When asked who has served as his greatest role model, Trantina doesn't even hesitate.
"My biggest role model would be my father," he said. "He's taught me everything I know sports-wise. He was my coach when I was younger. He teaches me everything I need to know about farming and business. He's just a guy I look up to, the hardest-working man I know."
With a year of high school to go, Trantina is as-yet undecided on what lies after graduation. One day it's college, the next day it's sticking around home and running the family's other business, Toad Suck One-Stop. His advice for younger kids looking to make the most of their high school years is simple.
"Just have fun and do everything you can," he said. "Just enjoy being young, because when you get older and you go to work it's going to get old. Enjoy what you have and make the most of it."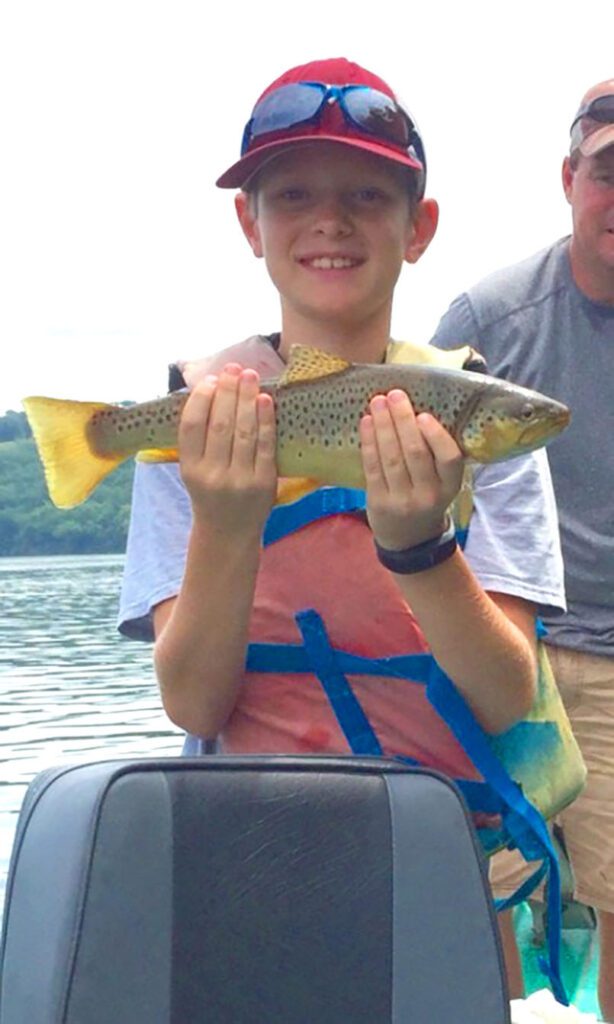 Joshua Trantina's love for the outdoors began at a young age.
The precocious 11-year-old answered the below questions about himself as 501 LIFE's Kid of the Month in the December 2016 edition.
Age: 11.
City: Bigelow.
School: Fifth grade, St. Joseph School in Conway.
Favorite subject: Math.
Family: Parents, Jason and Christy Trantina; siblings, Ethan and Shannon.
Favorite meal or snack: Mr. Crowder's chicken Parmesan and meatball subs.
Most cherished possession: My Airsoft gun.
Mom: Joshua is our gentle giant. He's a rough, tough boy who loves sports, hunting, fishing and farming. At the same time, he is a godly young man with a servant's heart and compassion for others.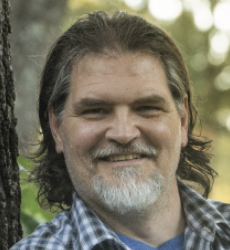 Latest posts by Dwain Hebda
(see all)