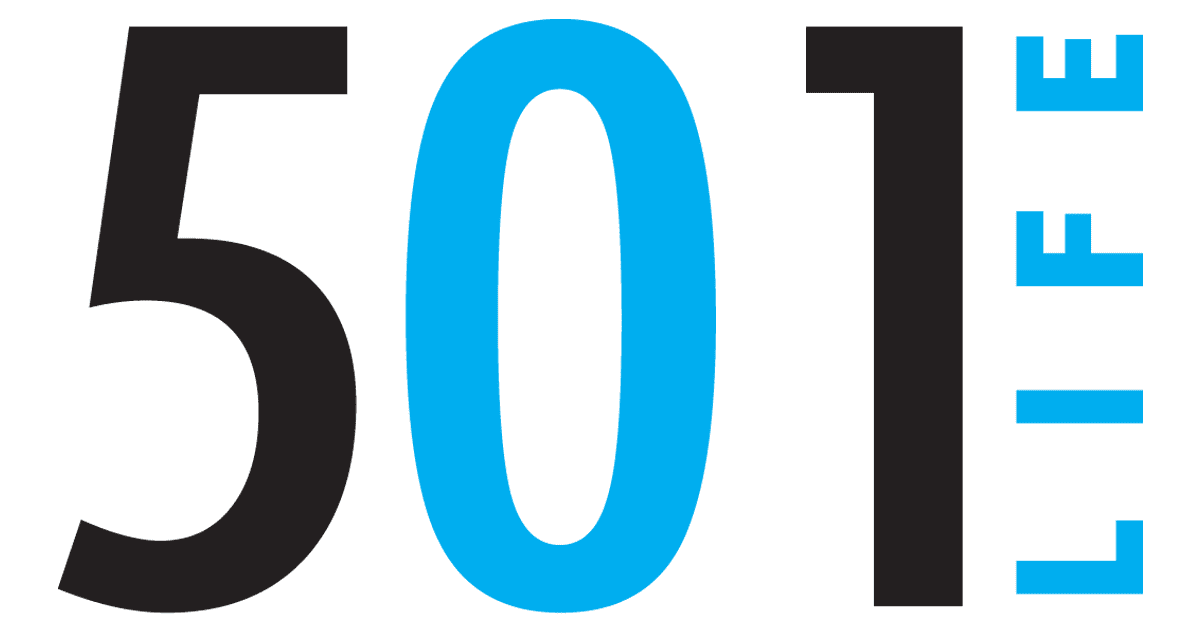 20 Sep

$1.3 million library expansion in Perry County

Story and photos
by Mary May Larmoyeux


Until 1992, Perry County had only a small library that was located near the county courthouse. That year it was replaced by a new facility, Max Milam Library, and Jan Guffey became its first manager, a position she still holds today.


Now, 23 years later, Guffey can't think of a better place to live than Perry County, or of a better place to work than the library.

One of 14 branches in the Central Arkansas Library System (CALS), Max Milam Library recently underwent a $1.3 million expansion. The 4,467-square-foot addition doubled the size of the building, which now includes a new children's wing, teen center, meeting rooms and much more.


With the excitement of a kid on Christmas Day, Guffey's eyes sparkle as she talks about what the expanded facilities will mean to the people of Perry County. Her staff can now do more community programs with a new meeting room that comfortably seats 75.


This room and another in the new children's area each have projectors and screens and can accommodate PowerPoint presentations. There are also two study rooms. Up to four people can use each study room.


Guffey says that her staff is thrilled to now have a work room, staff break room and several storage areas. There is also a baby changing station in the new ladies' restroom.


And with the library's expansion came a donated scanner and a new piece of equipment that will help patrons with their genealogical searches.

Various databases such as Ancestory.com continue to be available at no charge.


Many family histories have been given to the library after family members in the area passed away. "We've had a lot of destruction because of tornados," Guffey said. "A lot of the things that people held so dear [were destroyed] . . . and they can still come here and find pictures and life histories. It means a lot."


With all that the library offers, it's easy to see why Max Milam Library is an important hub in the community. In addition to its regular programming, it has a preschool story time and hosts a homeschool group weekly. Other groups such as the Perry County Historical and Genealogical Society, Perry County Writers and an adult book club meet monthly at the library.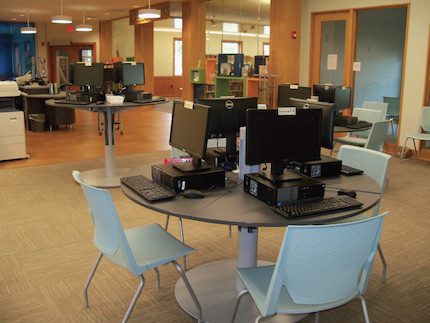 Half of Perry County residents have library cards, and in 2014 more than 50,000 people visited Max Milam Library and checked out more than 90,000 items, including a wide variety of adult and children's books, DVDs, large-print books, fishing poles and more.

Among its patrons was Maddie Grace Windle. Beloved by all who knew her, the 11-year-old lost her valiant fight with cancer in January. A bench has been donated to the expanded library in her memory. "Maddie loved the library," Guffey said.

And many in the county share that love for Max Milam Library and the opportunities it gives rural Central Arkansas. It has a browsing collection of popular magazines and newspapers, and also gives patrons the ability to place and pick up holds from the entire CALS collection.

Offering wireless Internet access, the library has laptop computers that patrons can check-out for use in the building. There are also several public computers in a common area.

Of course, every library needs volunteers, and Guffey is grateful for people like Charles Thompson. Twice named Max Milam's volunteer of the year, she says that he does it all. If there is something outside to do, he fixes it. Need help with genealogy? He helps you.

She is also grateful for the help of Jack Gazin, who represents Max Milam Library on the CALS board, and Tamara Walkingstick, who is the library's representative for FOCAL (Friends of Central Arkansas Libraries).