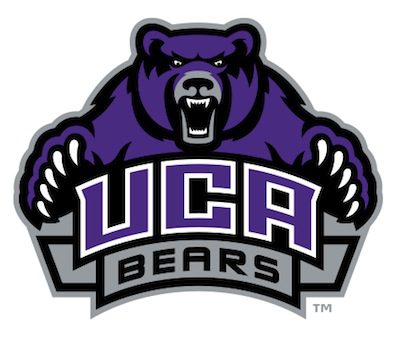 28 Jan 2012

UCA football to host Signing Day reception

CONWAY, Ark. — The University of Central Arkansas football program will hosts its annual Signing Day Reception on Wednesday at Estes Stadium.


The reception, which is free to the public, will begin at 3 p.m. in the Hall of Fame Room at Estes Stadium. The event will allow fans and supporters to watch video highlights of the signing class, as well as give them a chance to meet the two mid-year signees who are already enrolled at UCA.
Head coach Clint Conque and his staff will break down the new signees and answer questions about the new student-athletes. Refreshments will also be served.

The UCA coaches expect to sign 20-22 new players on Wednesday.

Conque will be tweeting updates throughout the day as the signees' paperwork is received in the football office. Follow him on Twitter at twitter.com/clintconque.

The Bears are coming off a 9-4 season that saw them reach the second round of the NCAA Playoffs in just their second year of eligibility.