23 Jul 2018

501 LIFE to be featured
 on Channel 4 segment

Posted at 11:27 PMh

in

News

The August edition of 501 LIFE will be highlighted on KARK Channel 4 during the 12:30 p.m. news show on Tuesday, July 24.

Each month, 501 LIFE co-publisher and editor Sonja Keith presents information about the current edition as it hits the streets. "This month, 501 LIFE is all about 'Celebrating why we live where we live,'" said Keith. "The 501 has many wonderful attributes and is a great place to work, play, raise a family, worship and do business but we wanted to explore why Central Arkansas is home. So, for this edition, we invited the 501 LIFE Team – editorial board members and contributors – to share their reasons why they live in the 501.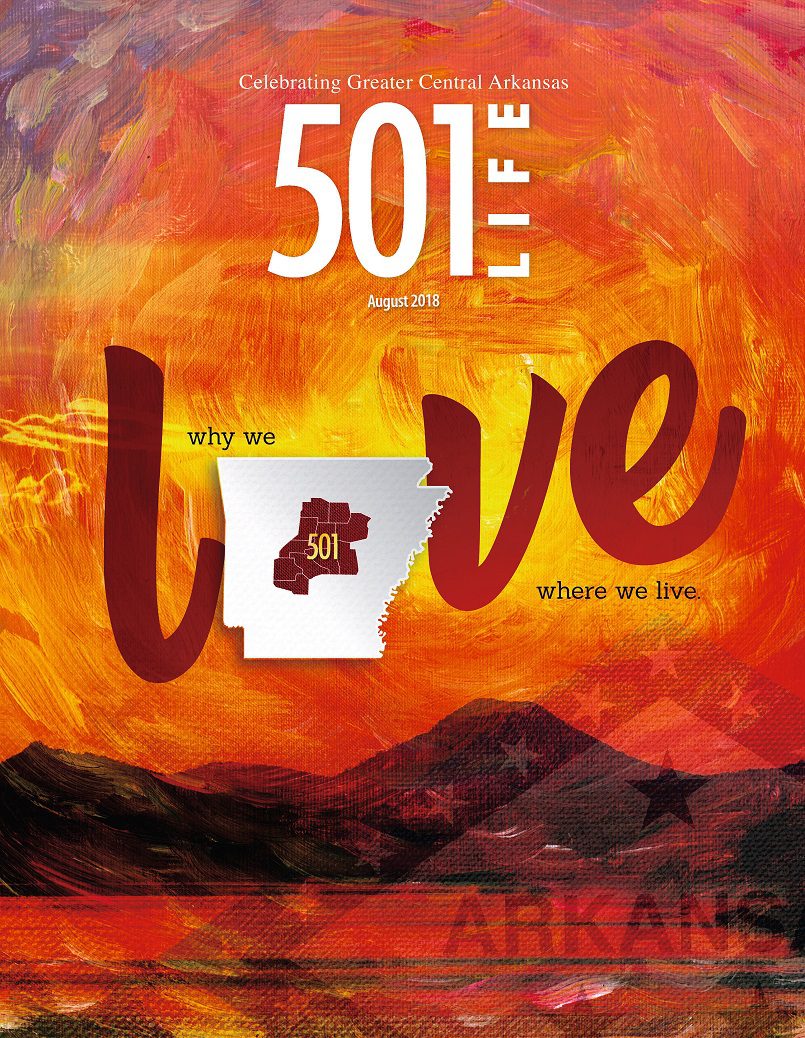 "For some, Central Arkansas has long been their family's home while others came to the 501 to attend college or with a job change. We also had some who were born in the 501, left and returned. The stories they shared were very interesting."
The August edition also highlights Cathy and Alan White in its Couples feature. "In this edition, we are also celebrating the upcoming St. Joseph School Bazaar by featuring Alan and Cathy White, who are involved with the raffle with this year's grand prize a 2018 Ford Edge from Smith Ford."
The 106th Annual St. Joseph School Bazaar will be held Friday, Aug. 3, and Saturday, Aug. 4, in Conway.
The event includes a spaghetti dinner, box lunches, a midway, a raffle, an online auction, games and carnival food. Proceeds benefit the school.
In addition to the live KARK broadcast, the 501 LIFE segment can be seen on the station's website – arkansasmatters.com. For more information on this month's issue, visit 501lifemag.com.