Oct 28, 2019

501 LIFE to be featured
 on Channel 4 news show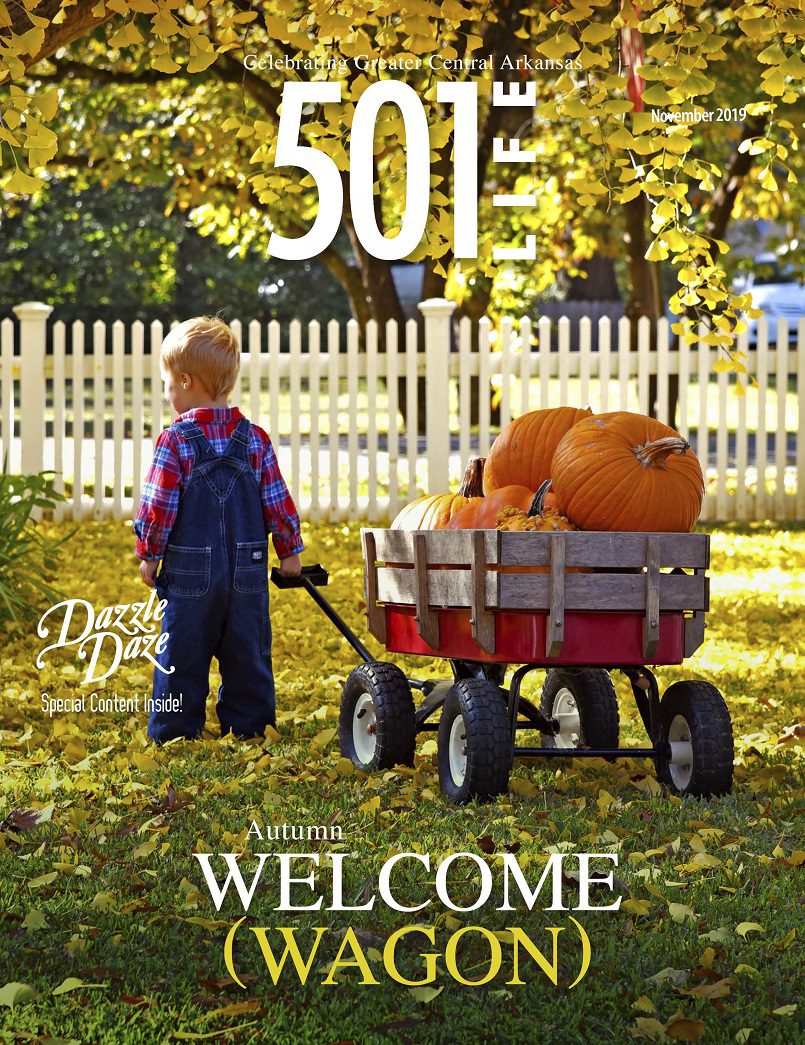 The November "Celebrating fall and Thanksgiving" edition of 501 LIFE will be featured during the 12:30 p.m. news show on Tuesday, Oct. 29, on KARK Channel 4. 
Each month, 501 LIFE co-publisher and editor Sonja Keith presents information about the current edition as it hits the streets. 
"We are excited this month to present a variety of content related to the upcoming holidays, including tasty recipes and tips on fall decor," said Sonja.
"We also have some helpful information, courtesy of our monthly Energy Smart feature presented by Beth Jimmerson at Conway Corp, on how to be energy efficient during the busy weeks ahead. We invited Conway Corp's Jeff Matthews to join us for the segment to share this important information that we're sure readers and viewers will find helpful."
This month's edition of 501 LIFE also features special content and a four-page insert highlighting this year's Dazzle Daze. "501 LIFE is proud again to be a Presenting Sponsor of this wonderful event."
The Conway Regional Women's Council will present the 18th Annual Dazzle Daze on Thursday, Nov. 21, through Saturday, Nov. 23, at the Conway Expo Center and Fairgrounds. 
Since its inception, Dazzle Daze has raised more than $760,000, which has been used to purchase equipment at Conway Regional Medical Center, fund scholarships, patient and community programs and provide teacher grants. This year's proceeds will help provide 3D mammography equipment at the women's center.
501 LIFE is distributed at nearly 700 locations throughout Central Arkansas. Visit 501lifemag.com for more information and to see other stories in the current issue, where to pick up a copy and how to subscribe. You can also find 501 LIFE on Facebook and Twitter.