25 Aug 2019

501 LIFE to be featured
 on Channel 4 news show

Posted at 9:19 PMh

in

News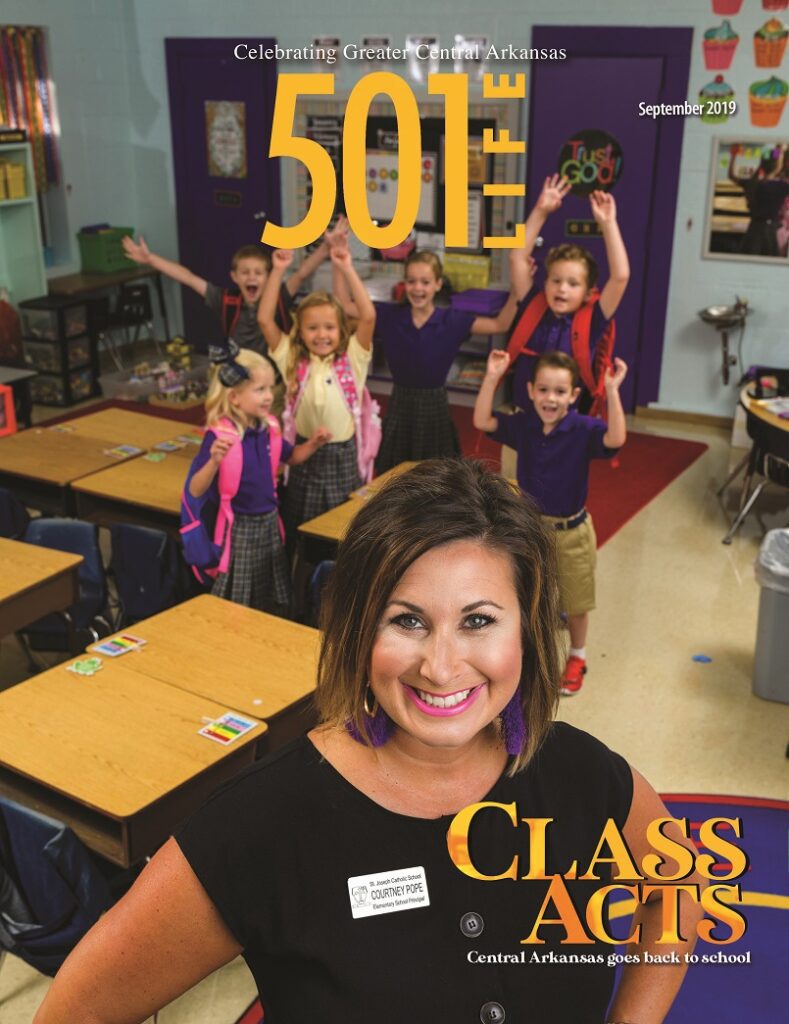 The September "Back to school" edition of 501 LIFE will be featured during the 12:30 p.m. news show on Tuesday, Aug. 27, on KARK Channel 4.
Each month, 501 LIFE co-publisher and editor Sonja Keith presents information about the current edition as it hits the streets. 
The cover of the current issue features St. Joseph Elementary School Principal Courtney Pope with some of her students. Courtney will be joining Sonja for the segment.
"We are excited to recognize Ms. Pope and celebrate St. Joseph School in this month's issue," said Sonja. "She has a real passion for educating young people and offers some helpful tips for parents to help their child get the most out of a new school year."
Her suggestions:
Slow down and soak it all in. 
Help your child find peace, joy and happiness in their new year. 
Teach them to be good friends. 
Laugh with your kids "and if you are like me, laughing at yourself often too."
501 LIFE is distributed at nearly 700 locations throughout Central Arkansas. Visit 501lifemag.com for more information and to see other stories in the current issue, where to pick up a copy and how to subscribe. You can also find 501 LIFE on Facebook and Twitter.